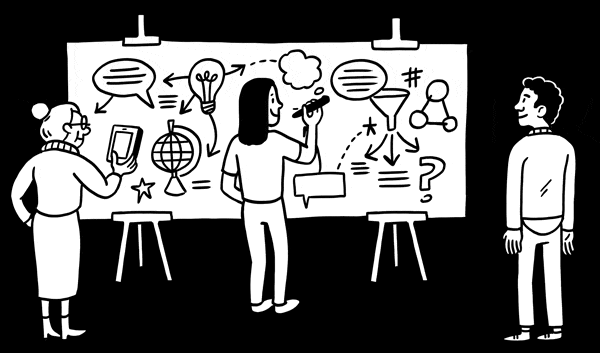 Real-time drawings that work for you
Ink Factory helps you engage your audience, employees, and clients. We identify your most important content and bring it to life through drawing. To do that, we create real-time visual notes at events and meetings, draw detailed illustrations, and tell stories through animated videos.

Services
visual notes
Drawings created in real-time using simple words and pictures. Perfect for wowing audiences at live events like meetings, trade shows, and conferences.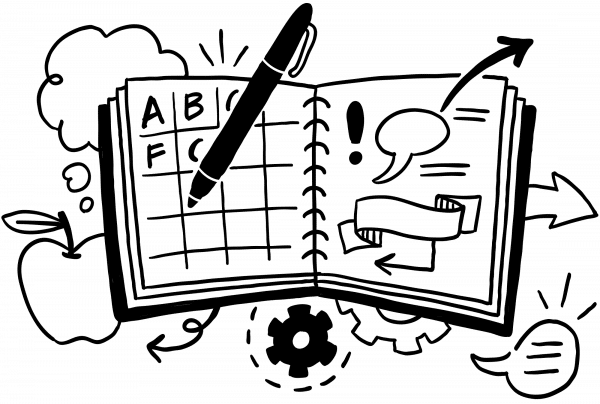 workshops
Public and private classes for all ages on how to think, learn and communicate visually by drawing. Achieve your goals and improve your memory and cognition with visual note-taking.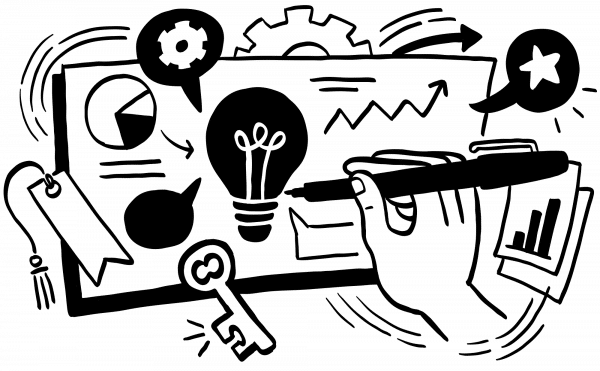 illustrations
Drawings that we create with your team to communicate a complex message. The digital final product can be projected, printed, or wallpapered on your office walls.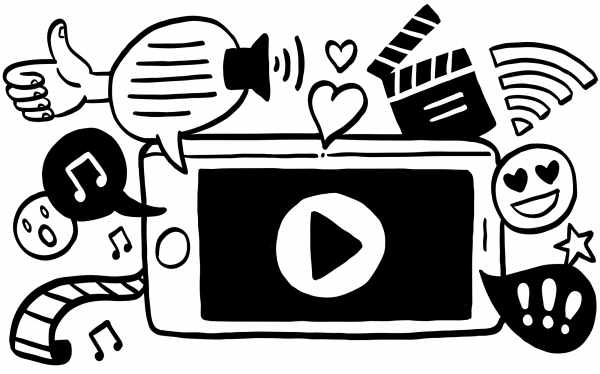 videos
Pictures that pop off the page to tell your organization's story. Time lapses, stop motion, and digital animations are all tailored to your company's culture.
Virtual Visual Notes
Ink Factory's artists aren't limited to paper and markers. We can take visual notes digitally, and stream them anywhere in the world–wherever your audience is.
Just like traditional visual notes, drawing in meetings will help you maximize participant engagement, clarify complex concepts, generate more high-quality ideas, and keep the momentum going from your meeting for longer.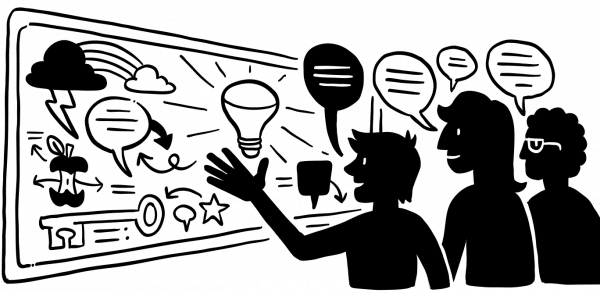 You're in good company
The companies we work with know that visuals are the key to engaging employees and customers.

More clients
"Visual notes are one of my absolute favorite elements of our event. I can't imagine not using them for years to come."
Whitney Roberts, TEDx Organizer at North Central College
"Everyone was in awe of their talent and appreciative of the visual notes to help us continue the discussion."
Erin Kieffner, Associate Director, Software Development at One Main Financial
See the many ways we work for our clients.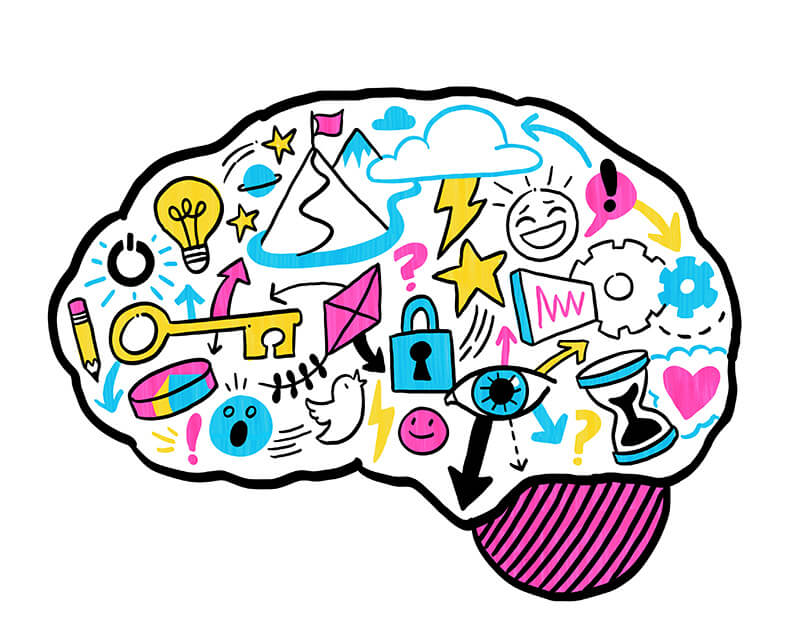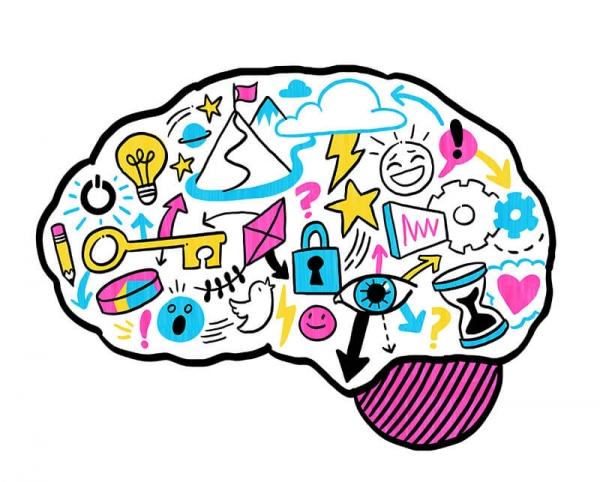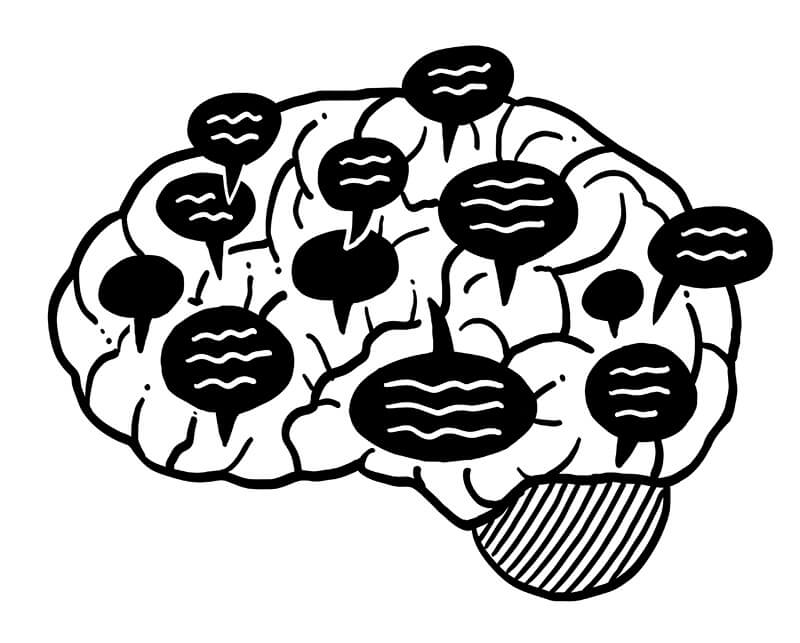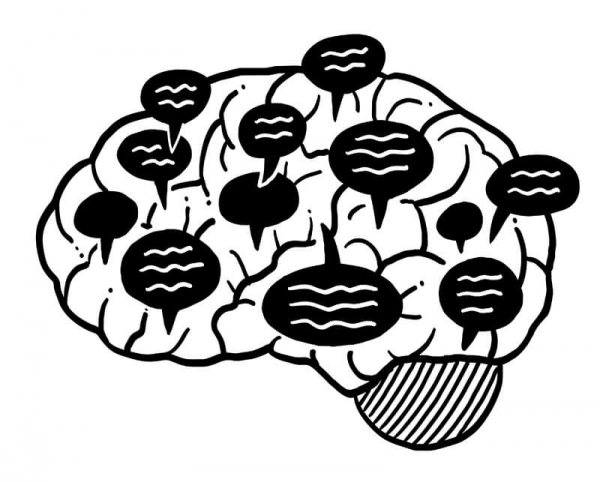 We're wired to learn visual language
Your brain processes visuals 60,000 times faster than text. Visual notes support how we're naturally wired. In fact, research shows that 65% of us learn better visually.
We've got the evidence to back up why visuals are going to transform the way you think and communicate.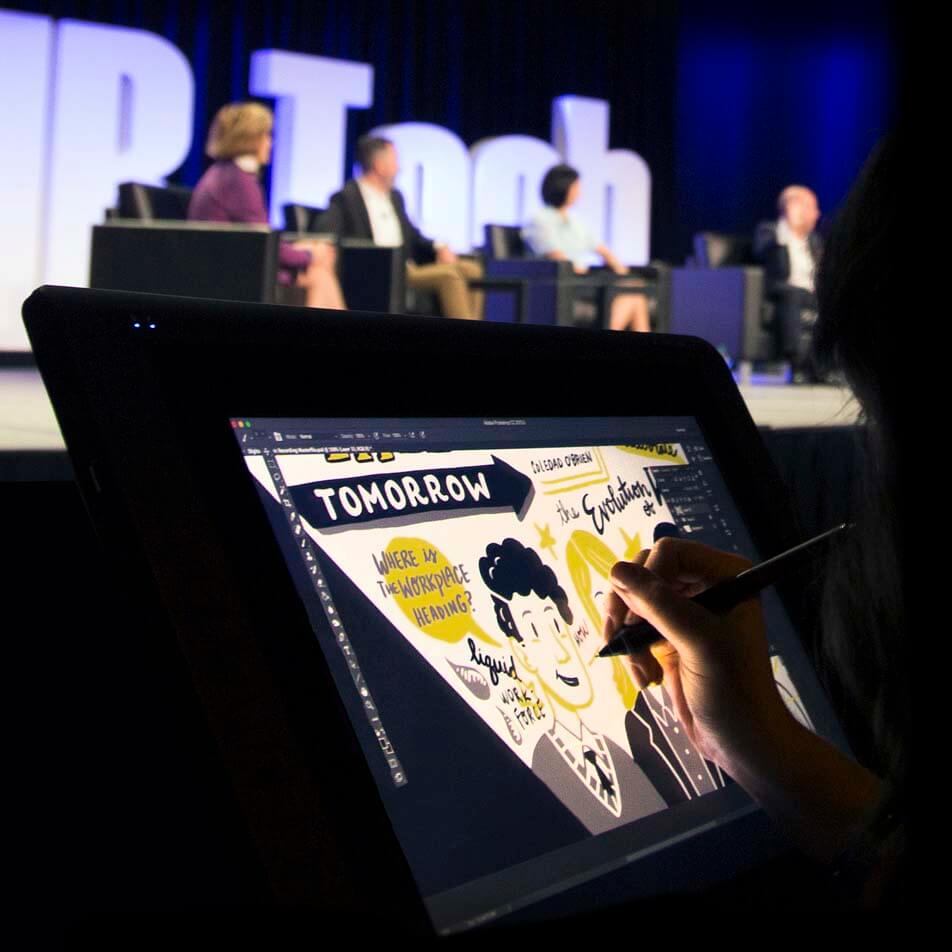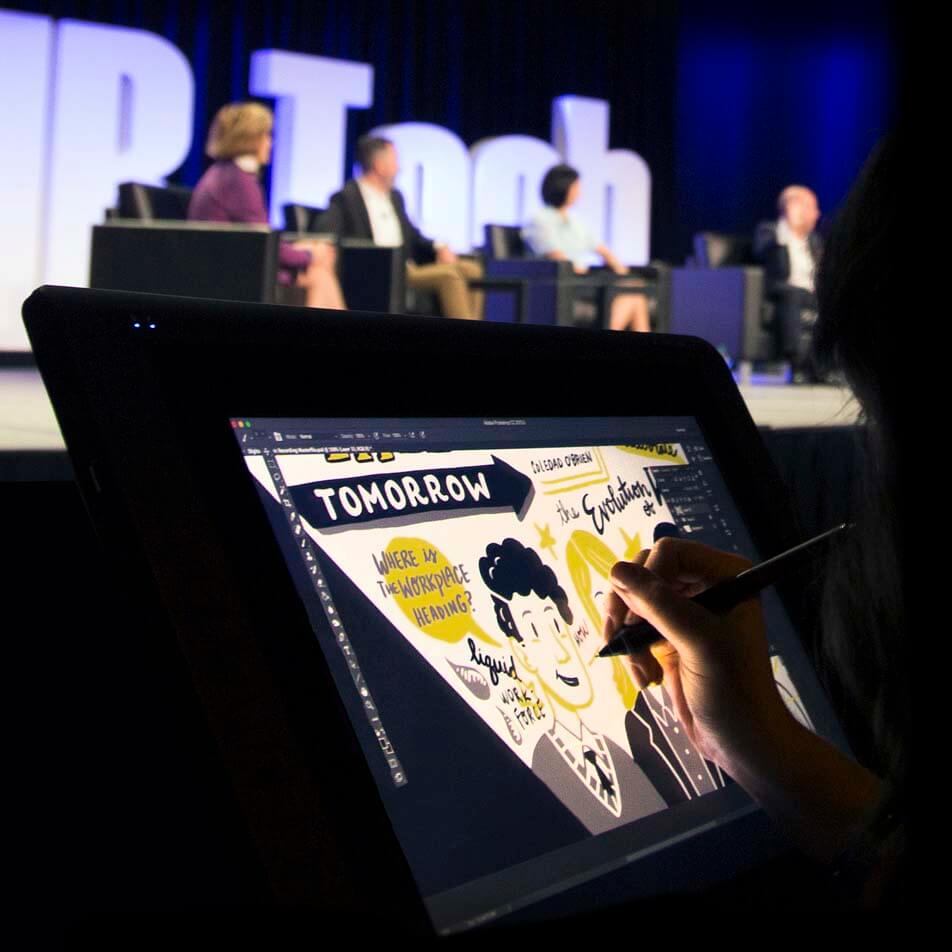 Why visual notes activate audiences
Want to know more about The Powerful Science Behind Visual Note-Taking? Sign up to download the latest article from Ink Factory's visual thinking experts.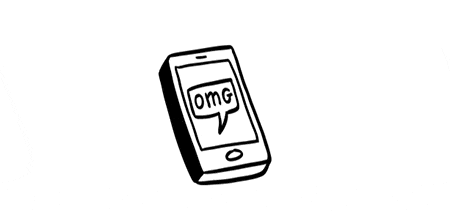 "To listen to an hour-long talk and create this simultaneously is just remarkable."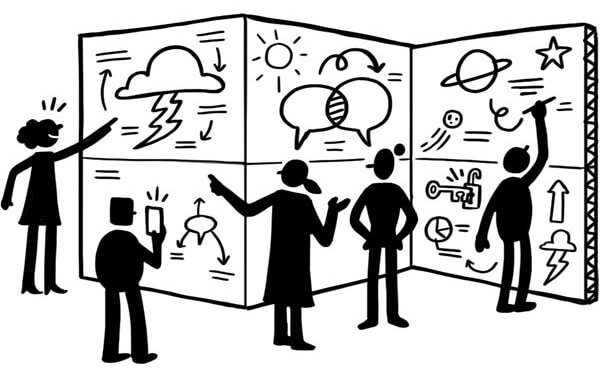 Ready to transform the way you work, think and communicate?
We'll help you harness the power of visuals to engage your people, inspire your customers, and achieve your goals.