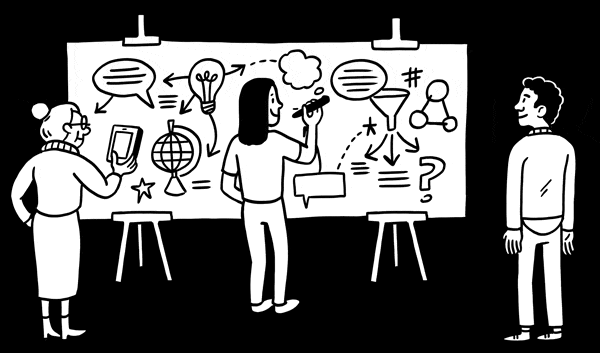 Real-time drawings that work for you
Ink Factory helps you engage your audience, employees, and clients. We identify your most important content and bring it to life through drawing. To do that, we create real-time visual notes at events and meetings, draw detailed illustrations, and tell stories through animated videos.
REGISTRATION OPEN!
Visual Note-Taking 101
$499 | Chicago, IL | Dates Available:
Saturday, June 13th, 2020
Monday, September 14th, 2020
Saturday, December 5th, 2020
Our full day workshop is a visual note-taking bootcamp in six hours. We run the gamut of skills our artists have practiced and perfected to take your visual note-taking to the next level. You'll have enough time to practice with each topic, ask questions from industry pros, and try your hand at real-time visual note-taking. This is a jumping-off point for implementing the visual language in your day to day life!
New and more experienced visual practitioners are welcome, as you'll receive one-on-one feedback from industry professionals.

Services
visual notes
Drawings created in real-time using simple words and pictures. Perfect for wowing audiences at live events like meetings, trade shows, and conferences.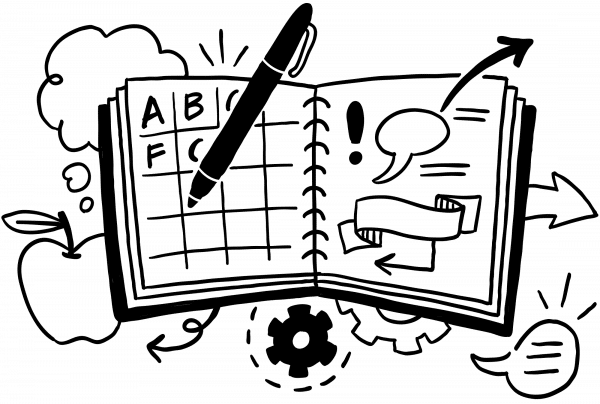 workshops
Custom classes for all ages on how to think, learn and communicate visually by drawing. Improve your memory and cognition with visual note-taking.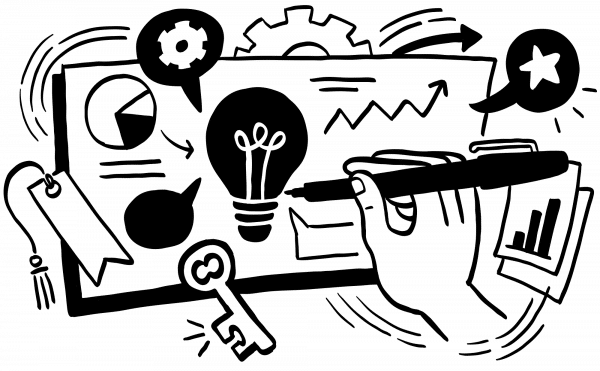 illustrations
Drawings that we create with your team to communicate a complex message. The digital final product can be projected, printed, or wallpapered on your office walls.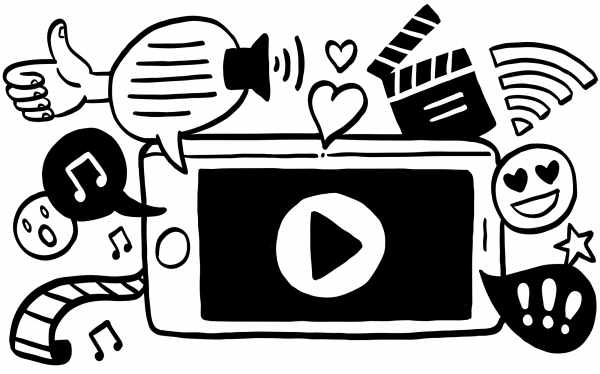 videos
Pictures that pop off the page to tell your organization's story. Time lapses, stop motion, and digital animations are all tailored to your company's culture.

"900 conference participants, 3 days, agility, professionalism, and whole lot of fun! Our participants can't stop talking about you!"
"Ink Factory brings new ideas to the table and challenge us to think about how we communicate our message, which we value greatly."
"Ink Factory's work is one of my absolute favorite elements of our event and I can't imagine not using them for years to come."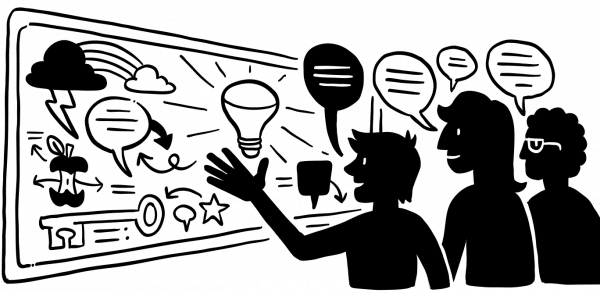 You're in good company
The companies we work with know that visuals are the key to engaging employees and customers.
See the many ways we work for our clients.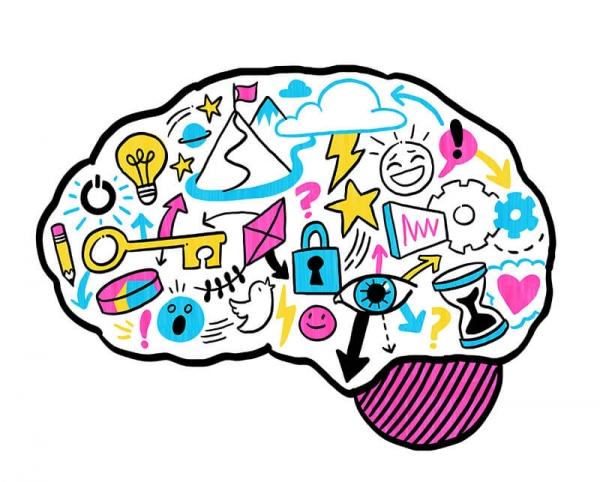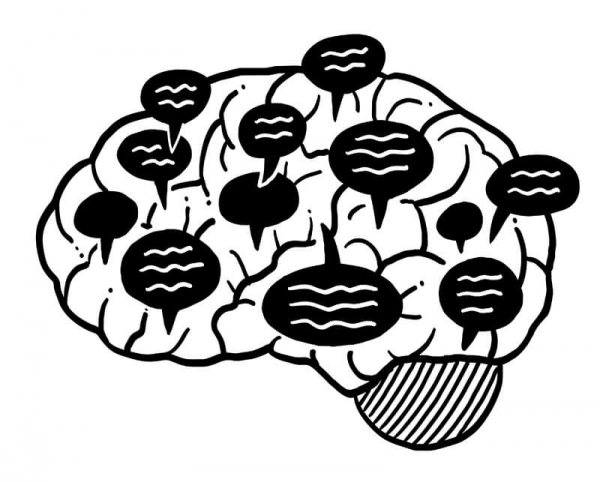 We're wired to understand visuals
Your brain processes visuals 60,000 times faster than text. Visual notes support how we're naturally wired. In fact, 65% of us learn better visually.
We've got the evidence to back up why visuals are going to transform the way you think and communicate.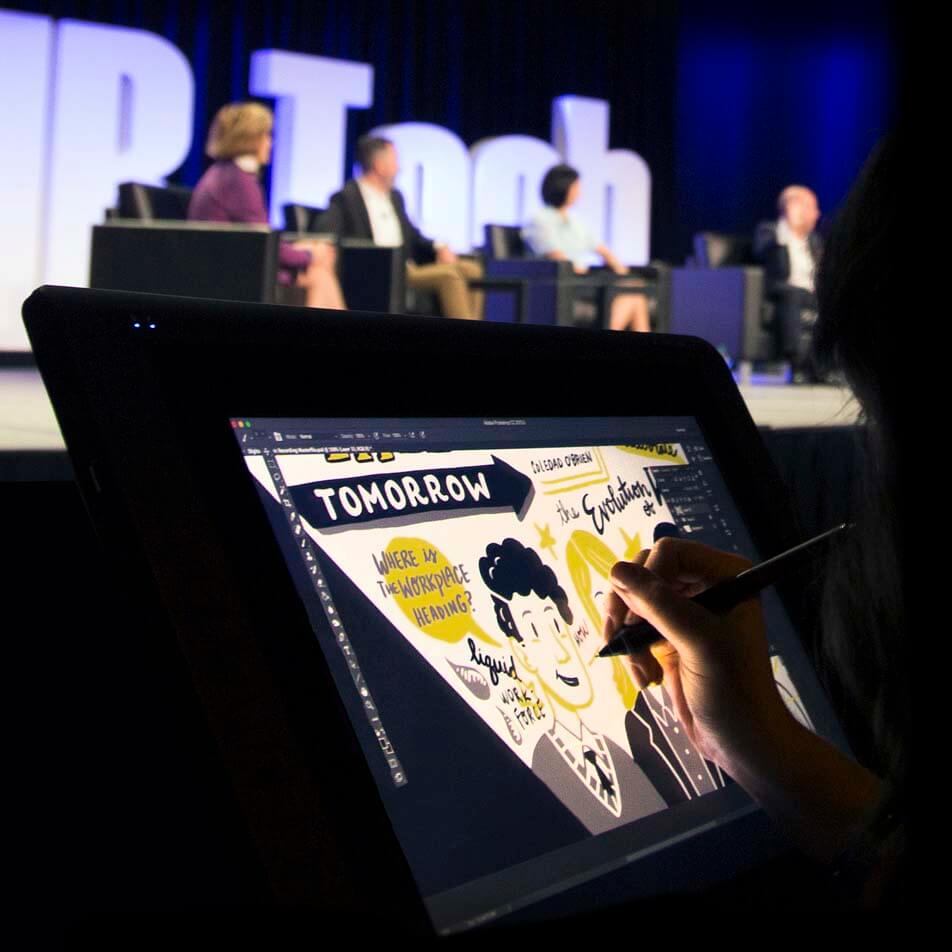 Why visual notes activate audiences
Want to know more about The Powerful Science Behind Visual Note-Taking? Sign up to download the latest article from Ink Factory's visual thinking experts.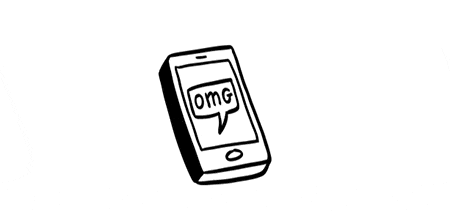 Let's create something