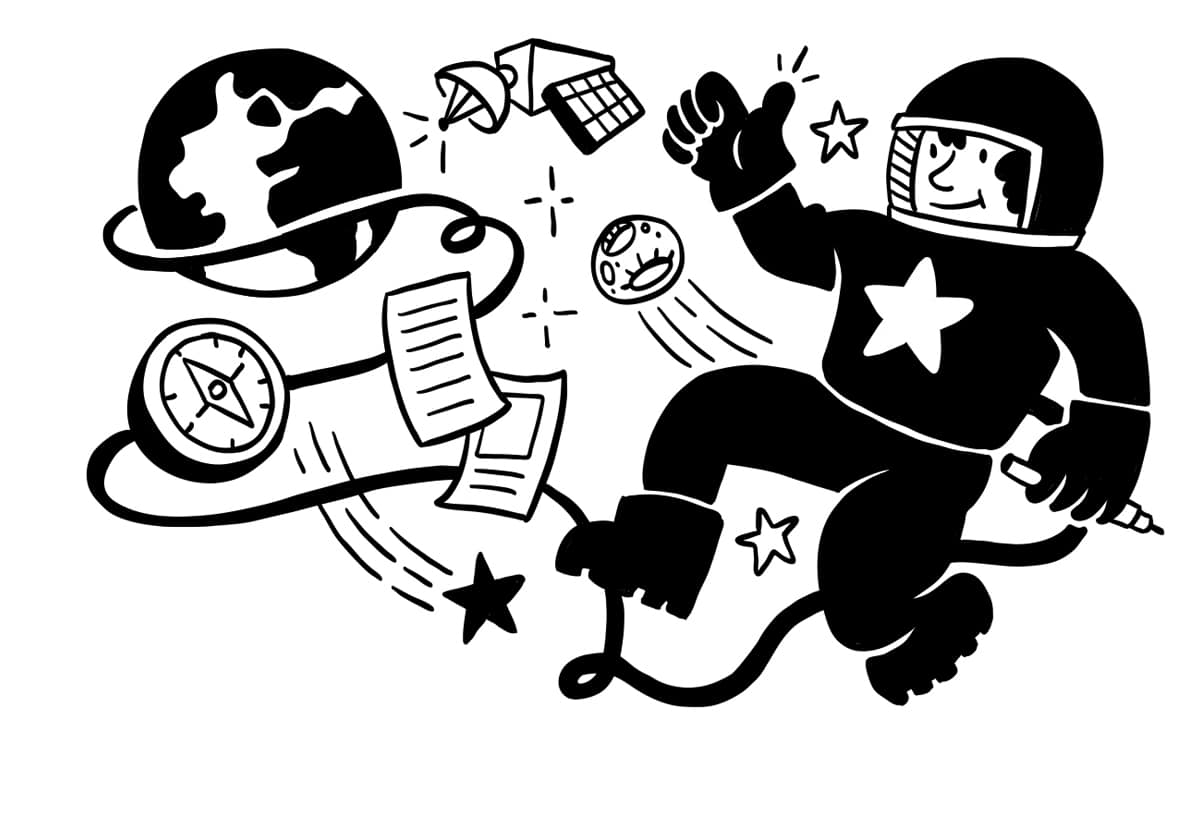 We empower organizations to communicate visually
Co-founders Dusty, Lindsay, and Ryan combined their diverse backgrounds to create Ink Factory in 2011. Since then, Ink Factory has helped a vast array of organizations (from Fortune 100 companies to non-profits) bring their ideas to life with the help of visual note-taking.
Founded on a mighty mission
The methods we use to help businesses in every corner of the world are constantly evolving thanks to new technology, techniques, and thought-provoking creativity. But one thing remains constant–our mission is to create visual experiences that inspire and engage.
Our awesome clients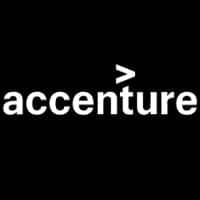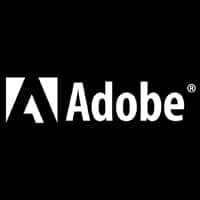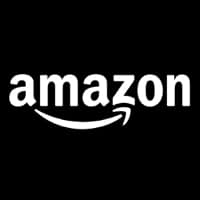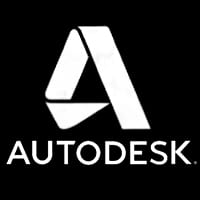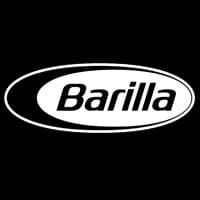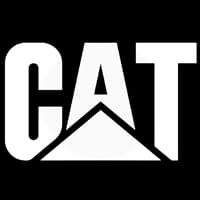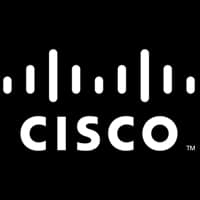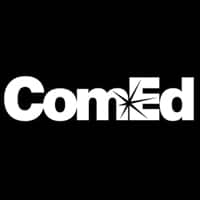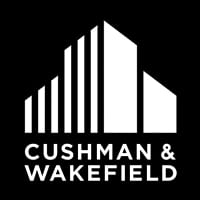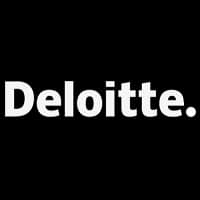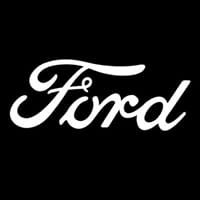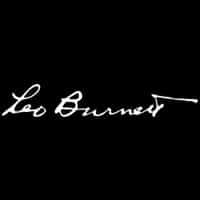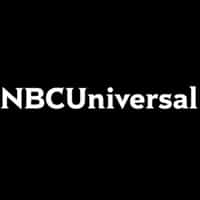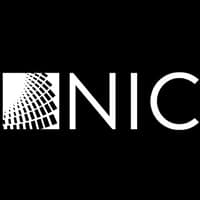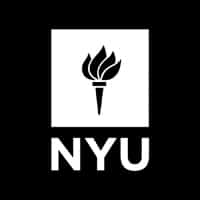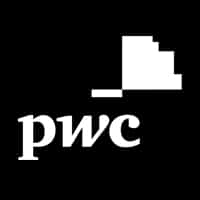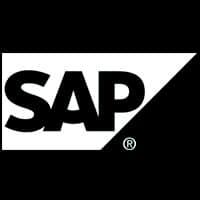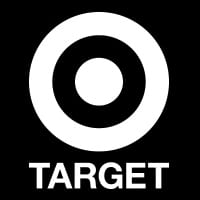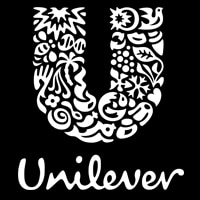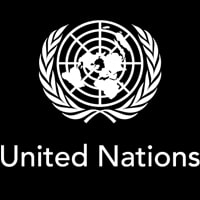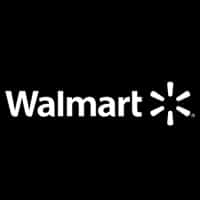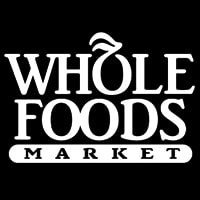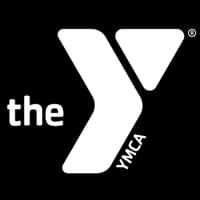 The values and opinions expressed by our clients and/or their audiences do not reflect the opinions of Ink Factory and our employees.
"We had a high-pressure, live white board presentation in front of 3,000 people, and Ink Factory delivered big time."
Doug Anderson, Senior Product Marketing Manager at Adobe
Ink Factory's values

Create Awesome Work
We strive to learn continuously, embrace creativity, and encourage innovation–all so that we can create the best work possible for our clients.

Value Each Other
We make supporting each other a priority. We promote our team's wellness and collaborate generously with each other, our clients, and our community.

Have Fun
We take pride in having a culture that embraces fun. We find time to appreciate the wonderful work we get to do and the wonderful people we get to work with.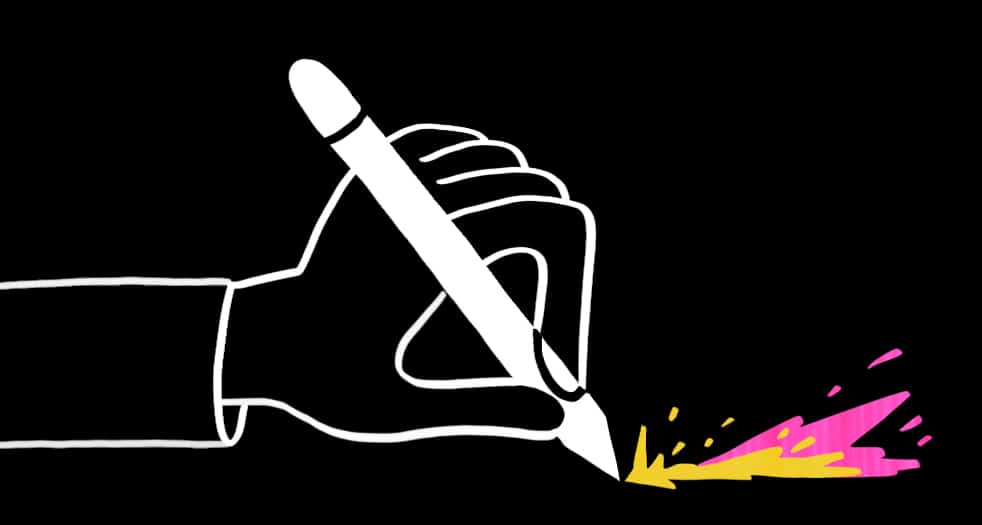 Visual Notes for Racial Justice
Launched in 2020, Ink Factory's Visual Notes for Racial Justice initiative provides free visual note-taking services to Black-owned businesses and non-profits that advocate for racial justice. Visual notes help these organizations tell their stories, inspire others to get involved, and achieve their goals. You talk. We draw. Together, we make change.
Each year, we commit a portion of revenue to providing these note-taking services to deserving organizations. In 2020 and 2021, we proudly dedicated 2% of revenue to this initiative.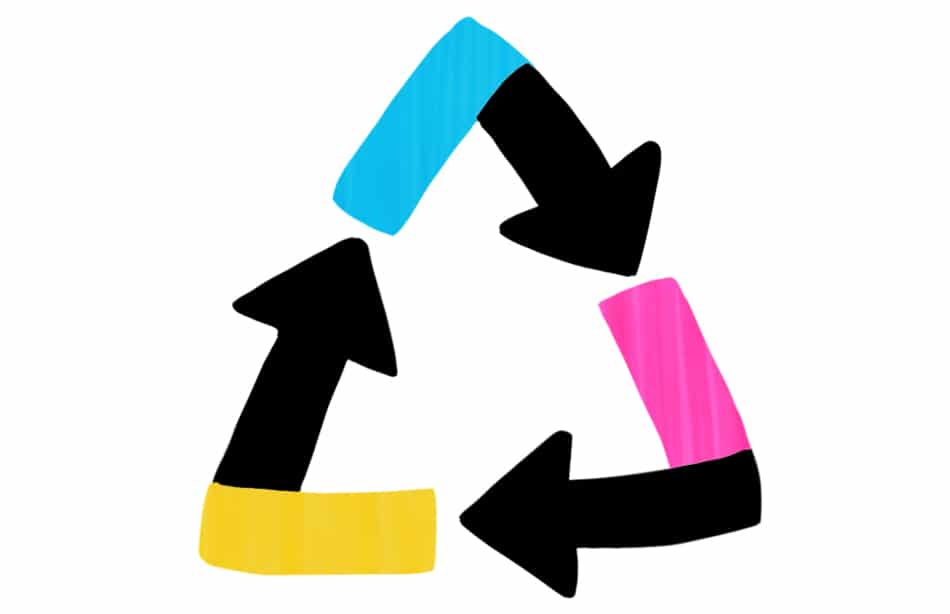 Sustainability at Ink Factory
You talk. We draw. It's sustainable! Ink Factory loves our planet and is committed to making sure we do our part to make sure it is around for a long time. That is why we place an emphasis on products and materials that are biodegradable, reusable, recyclable, and durable to withstand the test of time.