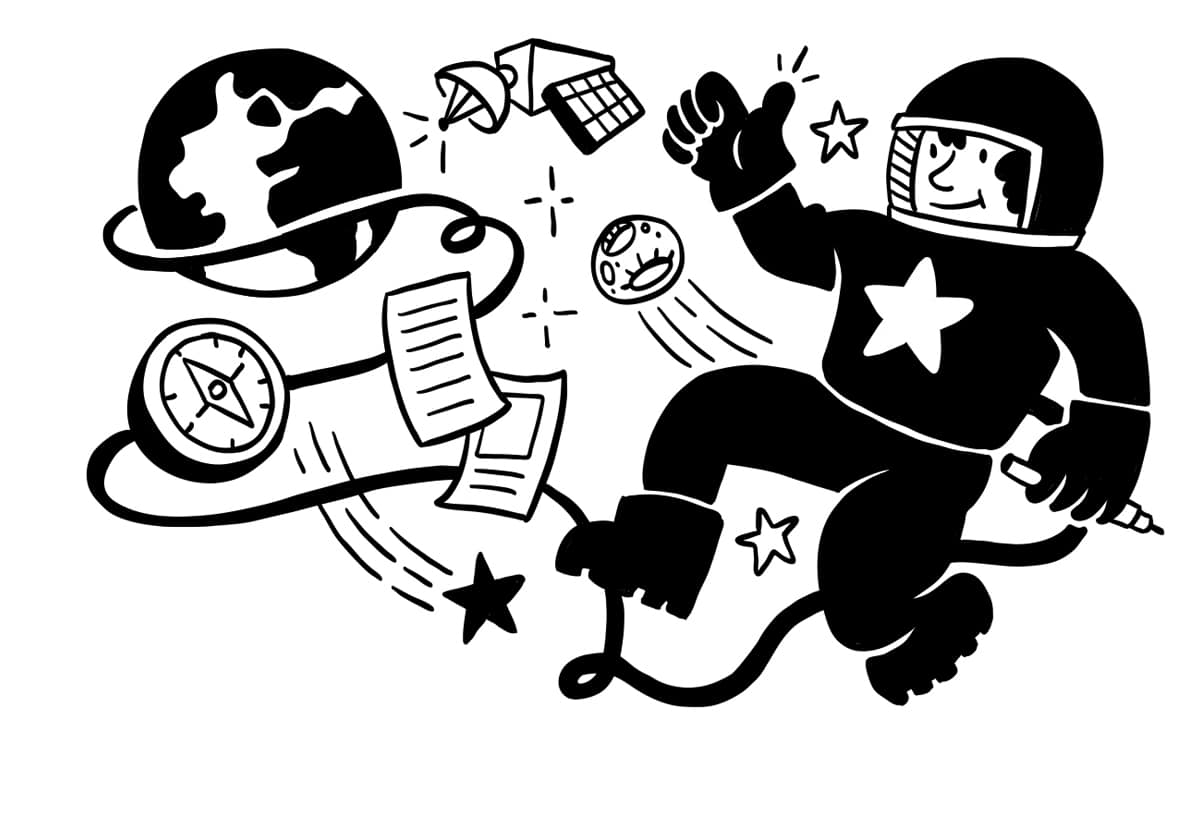 We're a team of artists who help organizations communicate visually
Co-founders Dusty, Lindsay, and Ryan combined their diverse backgrounds to create Ink Factory in 2011. Since then, Ink Factory has helped a vast array of organizations (from Fortune 100 companies to non-profits) bring their ideas to life with the help of visual note-taking.
We were founded on a mighty mission
The methods we use to help businesses in every corner of the world constantly evolve thanks to new technology, techniques, and thought-provoking creativity. But one thing remains constant – Our mission is to create visual experiences that inspire and engage.
Our awesome clients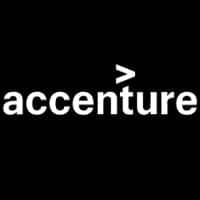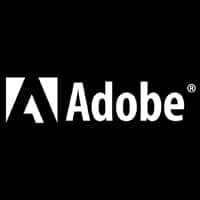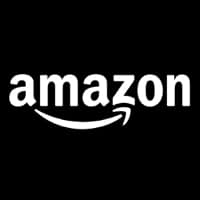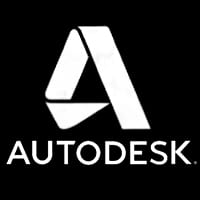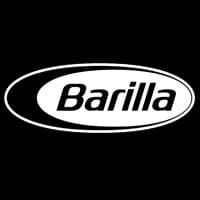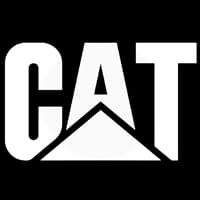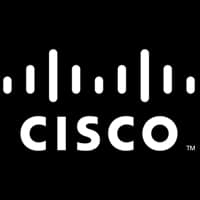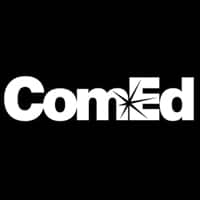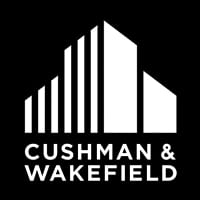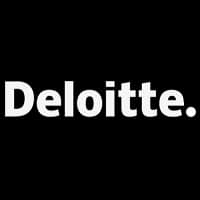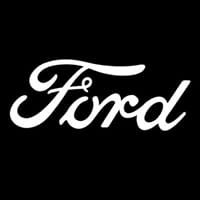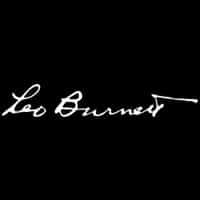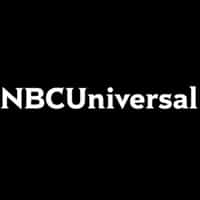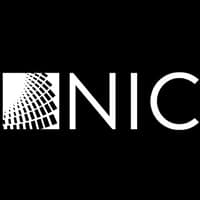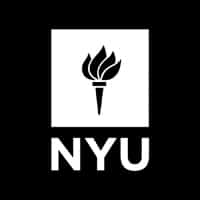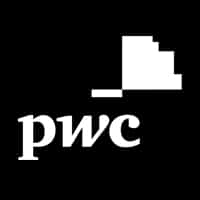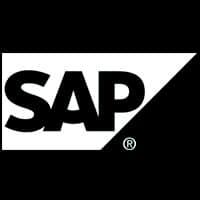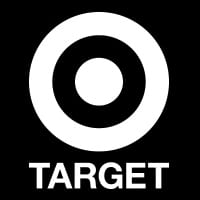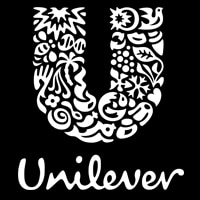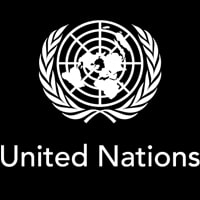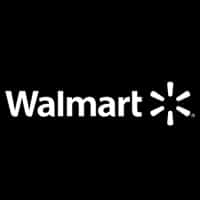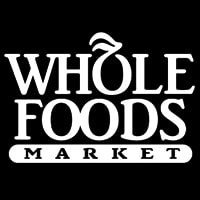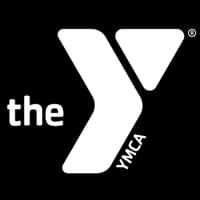 The values and opinions expressed by our clients and/or their audiences do not reflect the opinions of Ink Factory and our employees.
"We had a tight deadline, shifting work streams, and a high-pressure, live white board presentation in front of 3,000 people, and Ink Factory delivered big time. The drawing, the resulting video, and even the PDF have turned into very productive assets for us. We couldn't be happier with the final result."
Why use visual note-taking?
Drawing is more than just eye-catching. Compared to traditional presentation and note-taking methods, visual notes are more beneficial to our brains.

Engaging
Visuals stimulate the emotional centers of our brains.

Clarifying
Drawing information helps us understand it more clearly.
Memorable
Pairing text with visuals helps you remember information.

Accessible
Visuals make it easy for everyone to get on the same page.