From the tools we use when creating visual notes to the materials we've included when building out our new studio – our effort to minimize our carbon footprint is conscious. Below are some ways we are caring for our earth.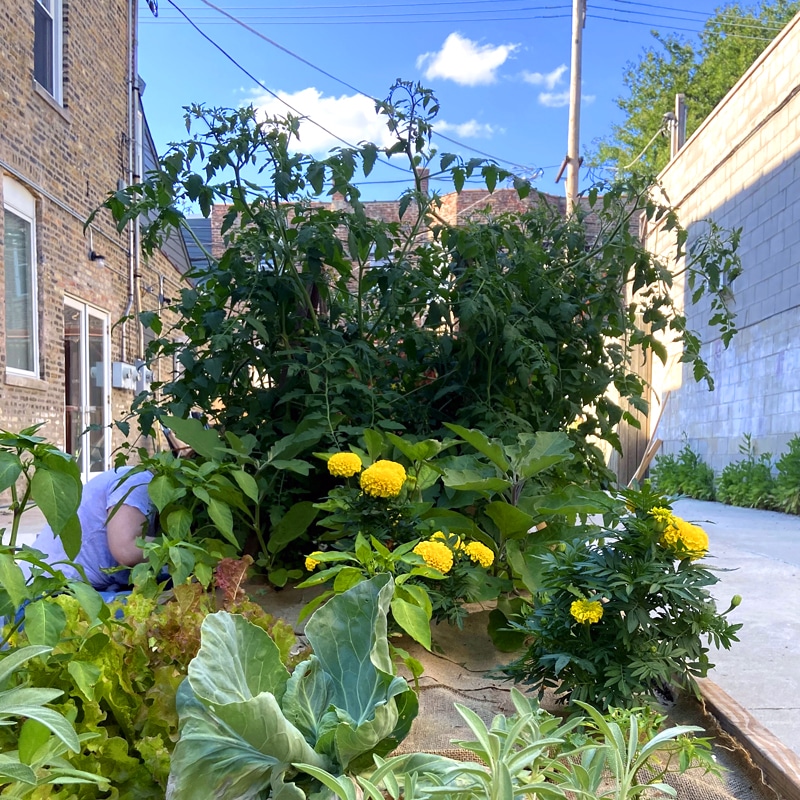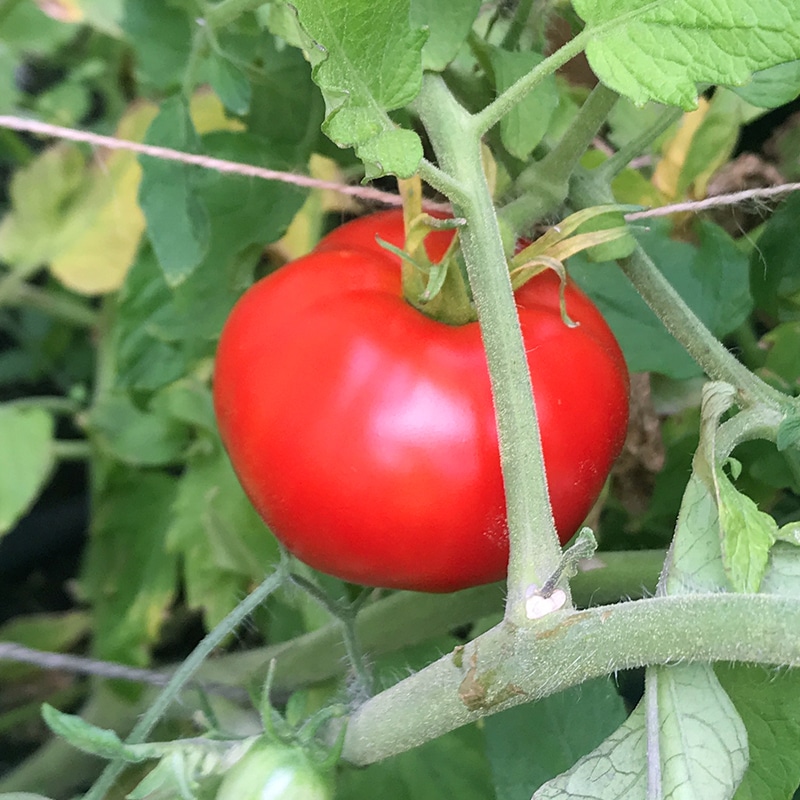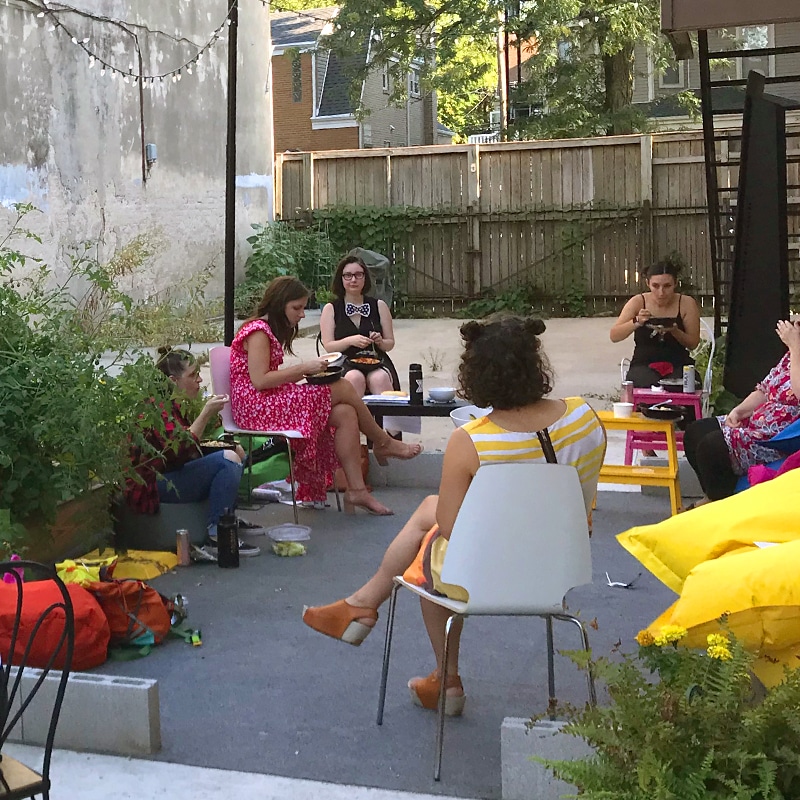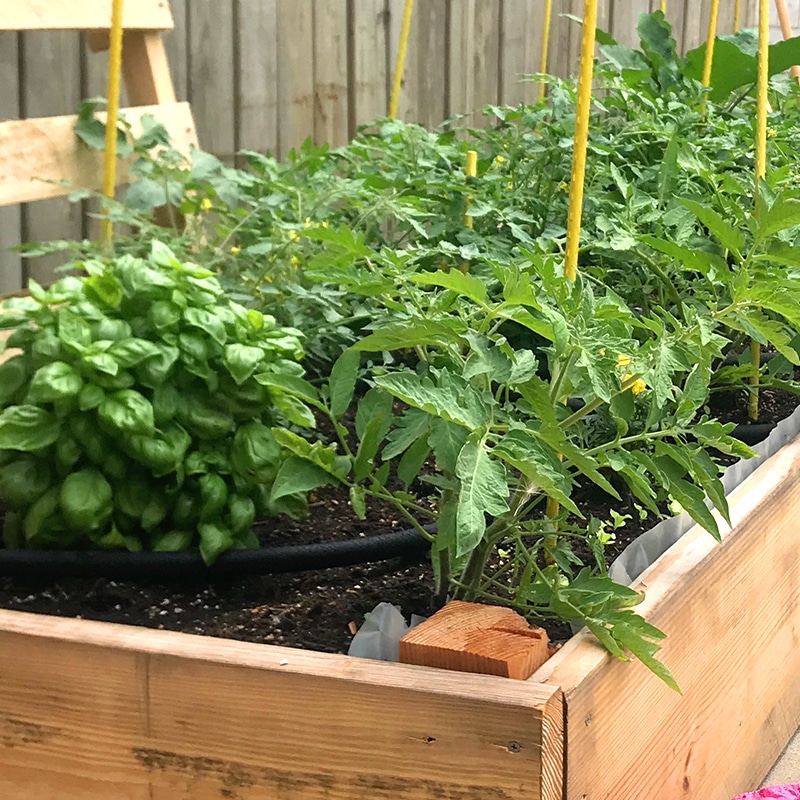 We hope you can also adopt some of these practices (like our employee veggie garden above), and we welcome your suggestions so we can continue to reduce our carbon footprint and keep our earth healthy and beautiful for generations to come!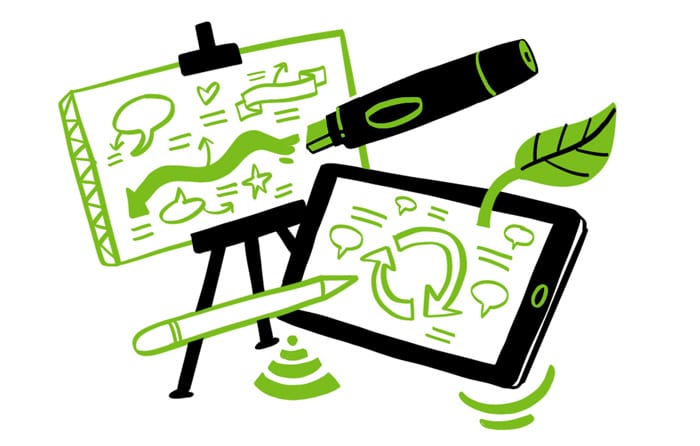 Our Supplies
Our artists use refillable markers and draw on EagleCell boards that are a recyclable, paper-based substrate sourced from the Sustainable Forest Initiative.
Throughout our office, we choose products that are refillable, compostable, and recyclable and discourage single-use plastic.
We encourage paperless work with reusable materials like whiteboards and paperless billing.
We offer and encourage remote visual notes to eliminate carbon emissions caused by car and air travel.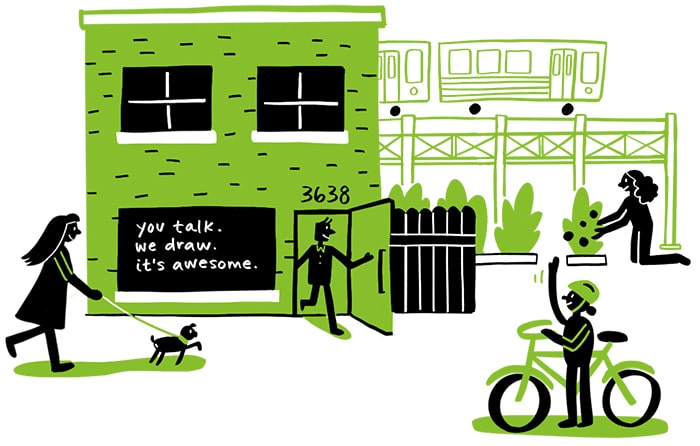 Our Studio
Ink Factory Studio's location was chosen intentionally because it is accessible by public transit and bicycles to encourage less in-car commuting.
Our studio garden not only returns important oxygen to the air, but also provides a space for our employees to grow their own food and flowers. And we love our indoor air-clarifying plants!
Instead of starting from scratch, we renovated a building built in 1915 to create our new studio space. Much of our building materials were upcycled from the original building, while we also made key energy-saving updates like LED lighting, smart thermostats, Chicago Green Insulation, and lo-flo toilets.