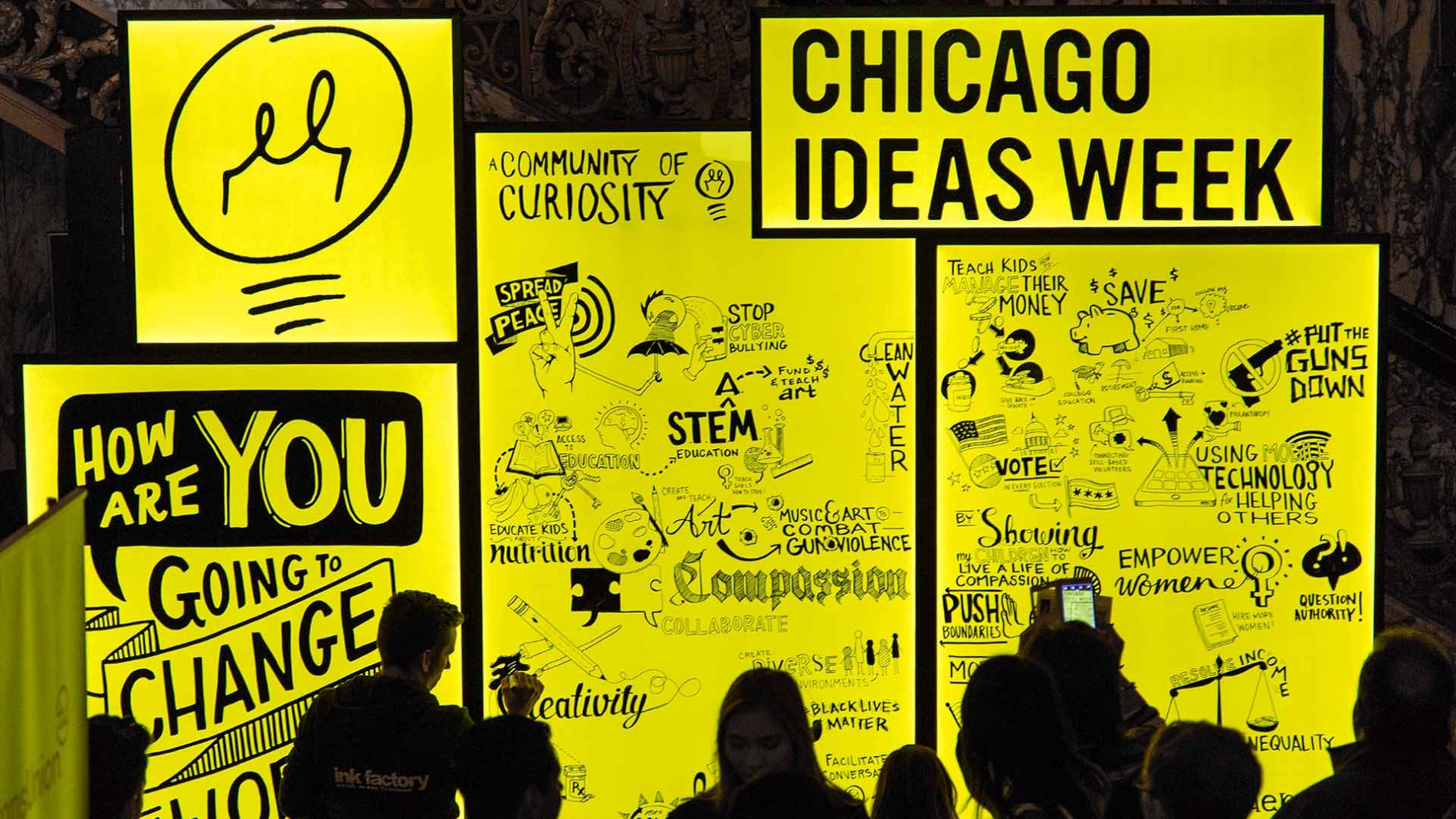 10 Fascinating Things We've Learned at Chicago Ideas
For one week each October, Chicago Ideas brings together some of the world's most outstanding speakers to present their ideas and inspire the innovations of tomorrow at 80+ sessions across the city of Chicago.
With 2018's Chicago Ideas annual week of incredible conversations and talks fast approaching, we've been reflecting on all the things we've learned over the years supporting this event. Make sure you get your tickets to attend Chicago Ideas this week, so you can see us in action and hear from amazing speakers from around the country!

1. Financial literacy education does not have much impact on behavior
(Fintech, Making Sense of Tomorrow's Dollars 2017)

2. CRISPR is an all purpose tool we can use to reshape and edit our DNA
(Breakthroughs: Advancing the Way We Live 2017)

3. Insects are sustainable and nutritious sources of food
(Social Entrepreneurship 2017)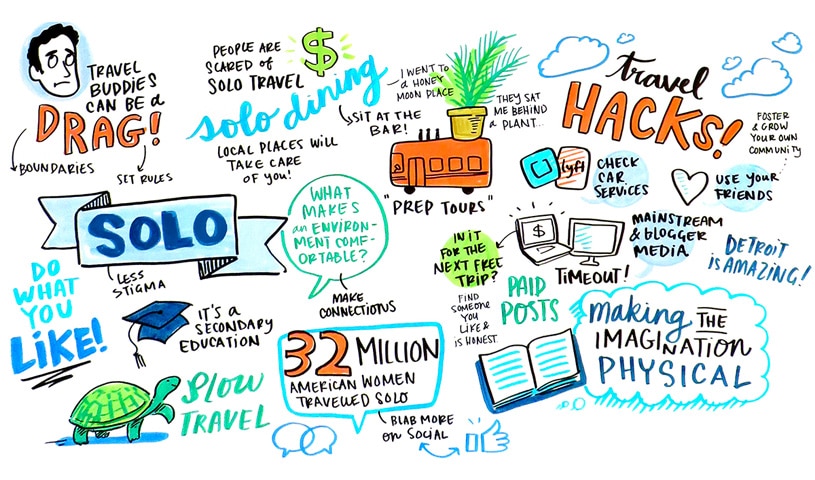 4. Travel solo for a great experience
(Exploring the new world of travel 2016)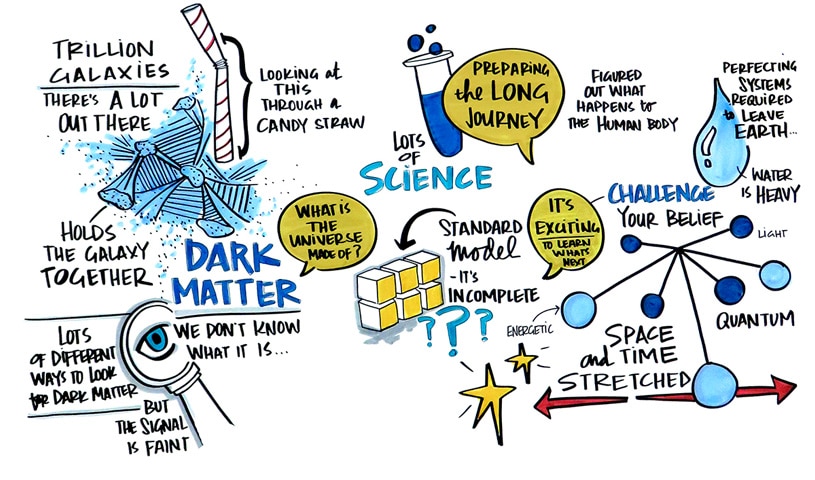 5. Dark Matter makes up most of the universe…but we don't really know what it is!
(Space Exploration 2016)

6. For financial wellness, have a plan, take control, get insurance, have backup savings, and get rid of your credit card debt.
(Everything You Ever Wanted to Know About Money, 2015)

7. Community policing has the power to lower crime rates and slow mass incarceration.
(A World With(Out, 2017).

8. Emotional Intelligence is just as important than your IQ
(EQ vs IQ: How We Measure Children and Their Success in 2015)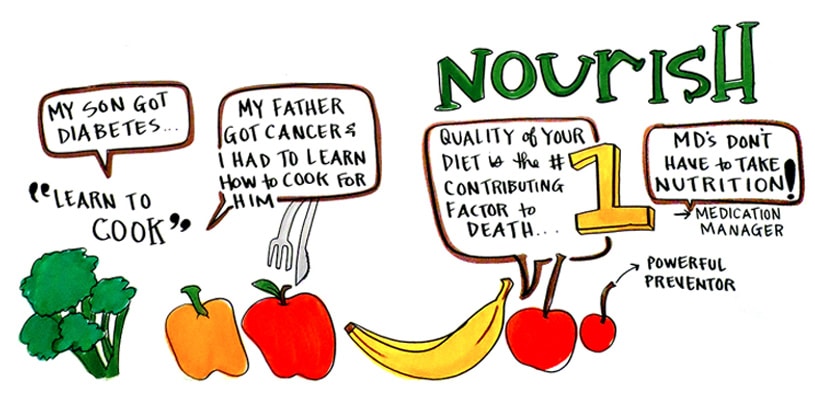 9. Quality of diet is the #1 contributing factor to death
(Food as Medicine, 2015)

10. Productive people tell stories & think differently
(Creativity at Work 2016)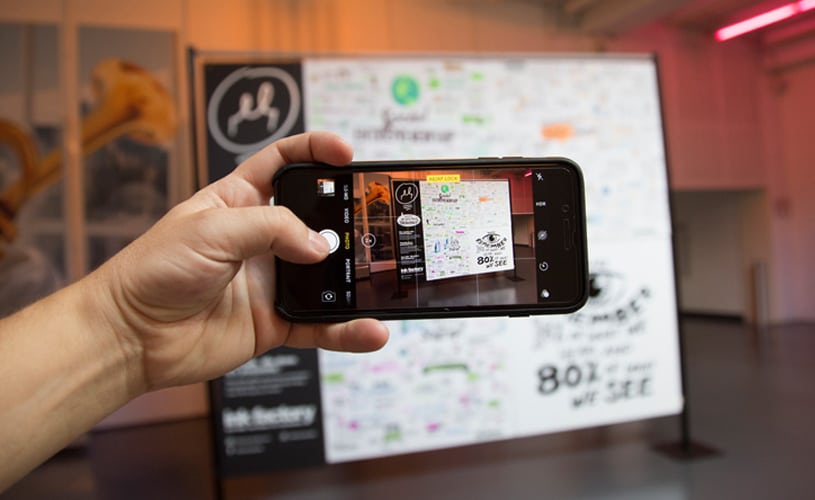 Want more of this amazing wisdom? Get your tickets to this year's Chicago Ideas talks here. And you can go here to see more of the many visual notes we've created at Chicago Ideas.