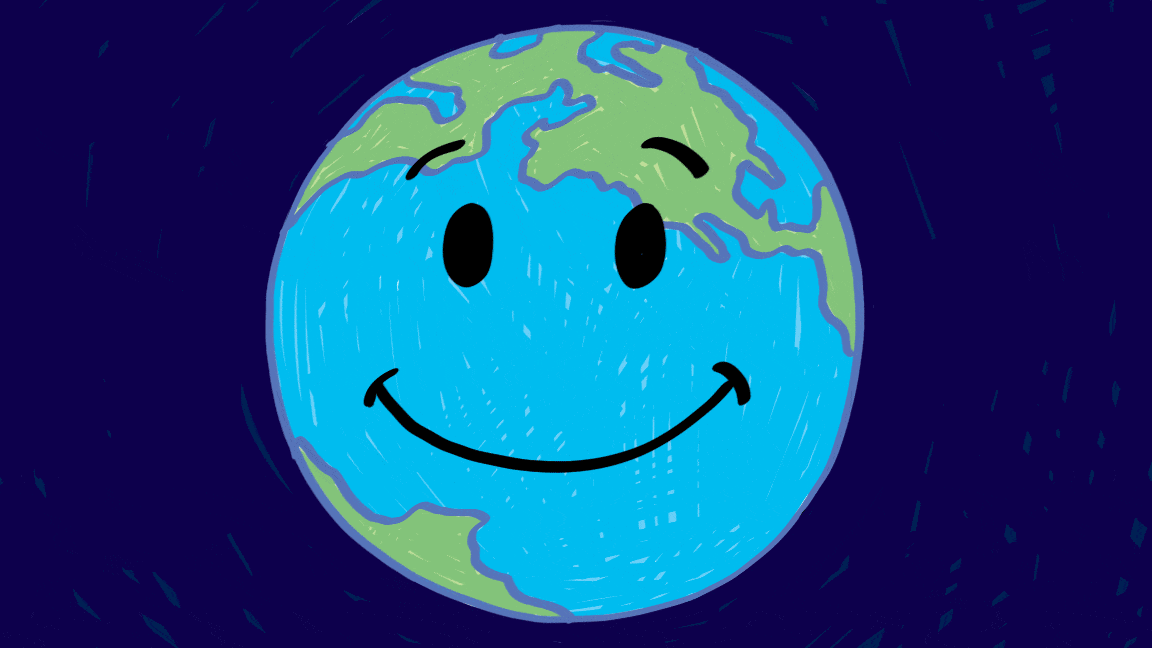 Happy Earth Day from Ink Factory!
You could say we have a soft spot for the earth here at Ink Factory. Though our quirkiness might imply otherwise, it's the only planet any of us have ever been to, and you have to admire a giant sphere that rotates at crazy speeds without any of its inhabitants feeling it. Honestly, Earth deserves more than one day of recognition (in fact, its crazy rotations are why all 365 days of our year exist), but we're happy to participate in Earth Day on April 22nd. What better way to honor our planet and save paper than with a blog post?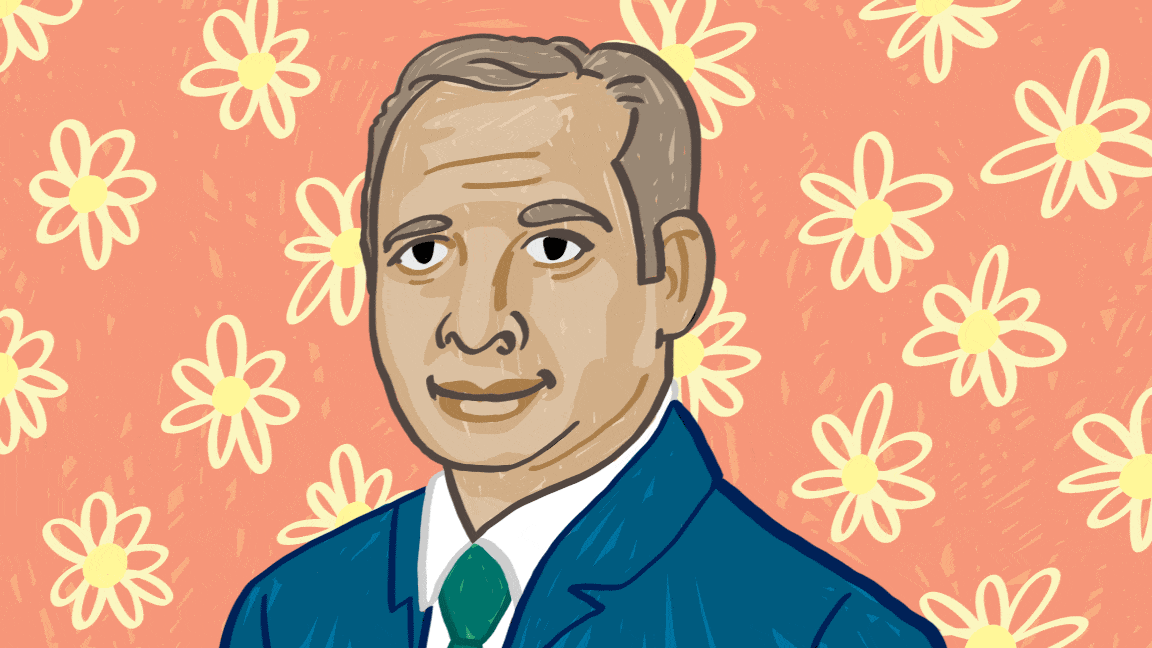 We can thank a fellow Midwesterner for Earth Day
Distressed by the lack of media attention and enforced legislative protections for environmental issues, Wisconsin Senator Gaylord Nelson organized the first Earth Day in the U.S. on April 22, 1970. The day involved demonstrations and conservationist actions by organizations and individuals nationwide. Much to Senator Nelson's delight, about 20 million people participated, and later that year, the Environmental Protection Agency (EPA) was established to create and implement federal environmental regulations.
Earth Day was key to the growth of the environmental conservation movement and in an increase in environmental regulations, including the Clean Water Act (CWA) of 1972. The CWA led to restrictions of pollutants in bodies of water such as the Great Lakes in the later 70's and early 90's. Given that Ink Factory is in Chicago and we are avid drinkers of Lake Michigan water, we're especially grateful for the CWA.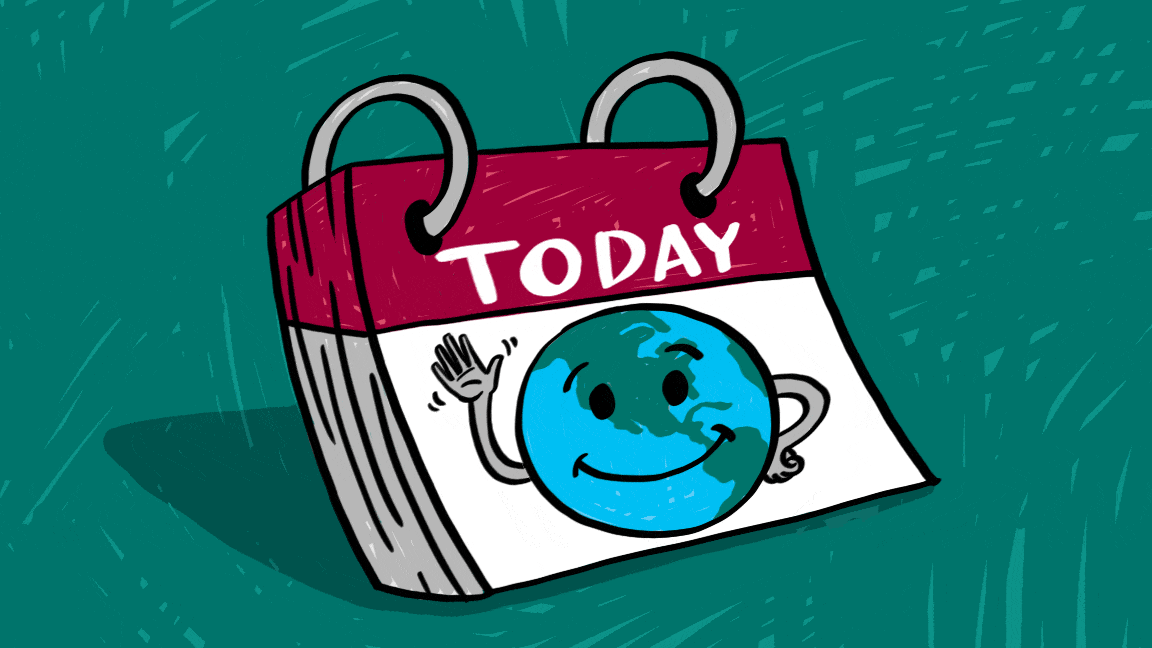 Every day is Earth Day at
Ink Factory
Our team's love for our planet extends beyond blogging. We each do our part around the studio to be nice to the earth on the daily:
We recycle!
We wine and dine in reusable dishes!
We clean with natural products!
We drink Brita-filtered tap water instead of plastic bottles!
We draw with water-based refillable markers!
We use artist boards made with recycled materials!
You can even catch us being environmentally conscious outside the studio! All our staff recycle and/or compost at home.
So, you can rest assured that your favorite visual note-takers take our environment very seriously. For Earth Day 2018, we ask you to "Think like Ink" and draw with the big picture in mind: when it comes to Earth, always be kind.
From all of us at Ink Factory, happy Earth Day!
---
Sources:
"Earth Day '70: What It Meant." EPA, Environmental Protection Agency, 16 Sept. 2016, archive.epa.gov/epa/aboutepa/earth-day-70-what-it-meant.html.
"History of the Clean Water Act." EPA, Environmental Protection Agency, 8 Aug. 2017, www.epa.gov/laws-regulations/history-clean-water-act.