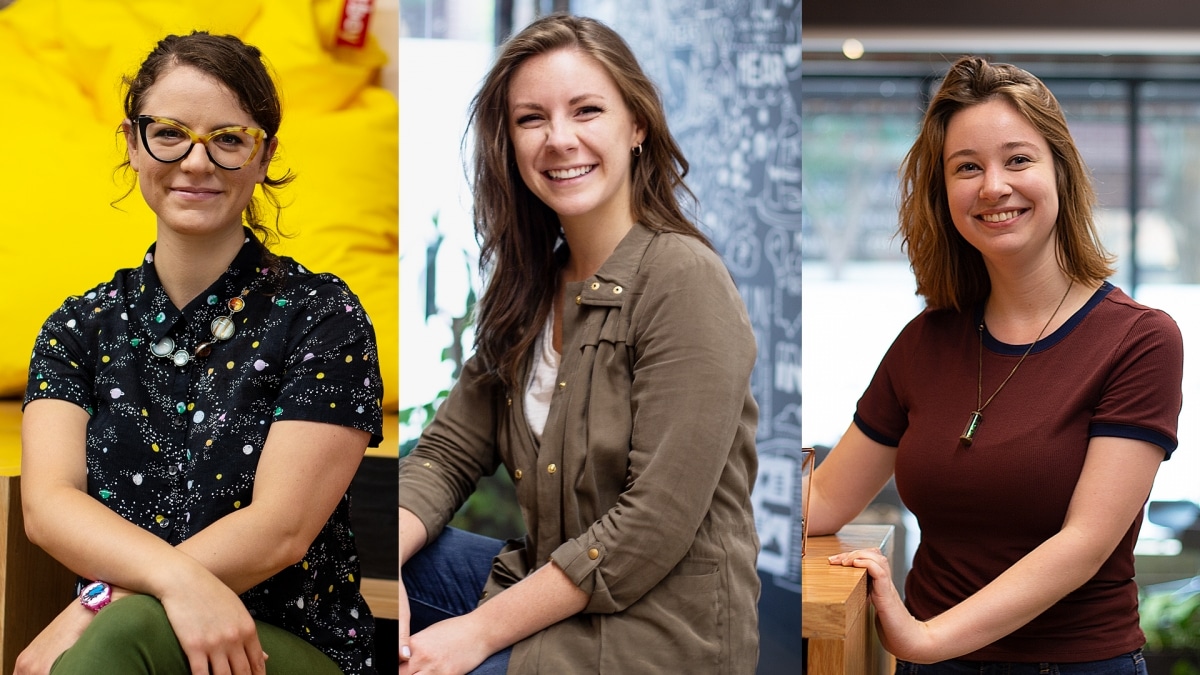 Say Hello To Ink Factory's Newest Team Members!
Ink Factory is continuing to grow and evolve! Our newest employees emerged after combing through over 100 applicants. As a small business, we strive for hiring talent with strong skillsets, creative intuition, and a great fit for our culture in the studio and while client-facing. These three are helping us continue our mission to create visual experiences that inspire and engage.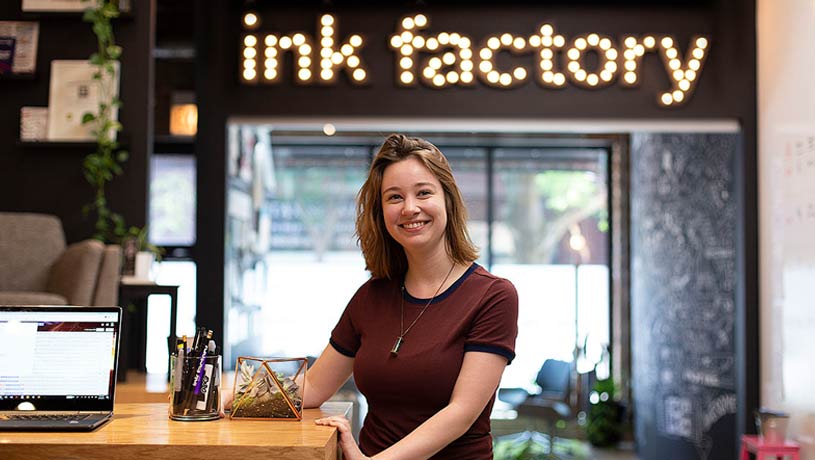 This is Grace! She is our new Studio Coordinator who helps in keeping schedules aligned, client projects organized, interacting with new client inquiries, and all the bits and bobs around the studio.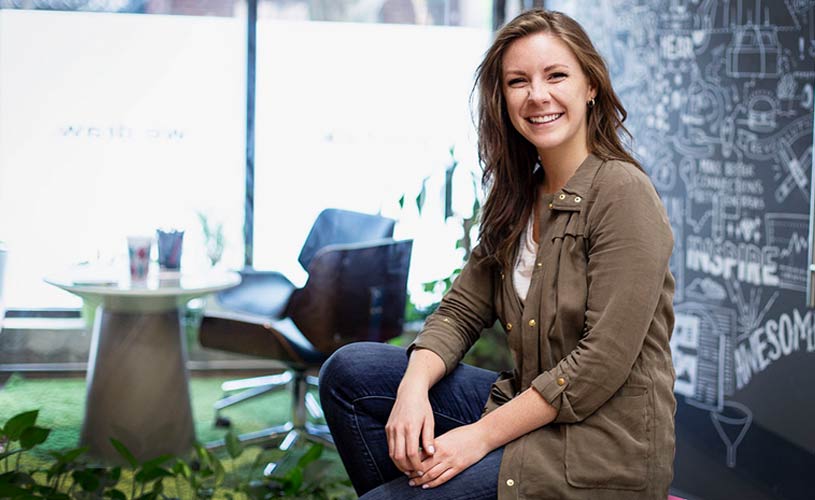 This is Emma! From live visual note-taking to client illustrations, Emma is one of two new artists at Ink Factory. Her strong background in illustration, photo production, and textile design made her a perfect fit for our studio culture, innovative spirit, and client engagements.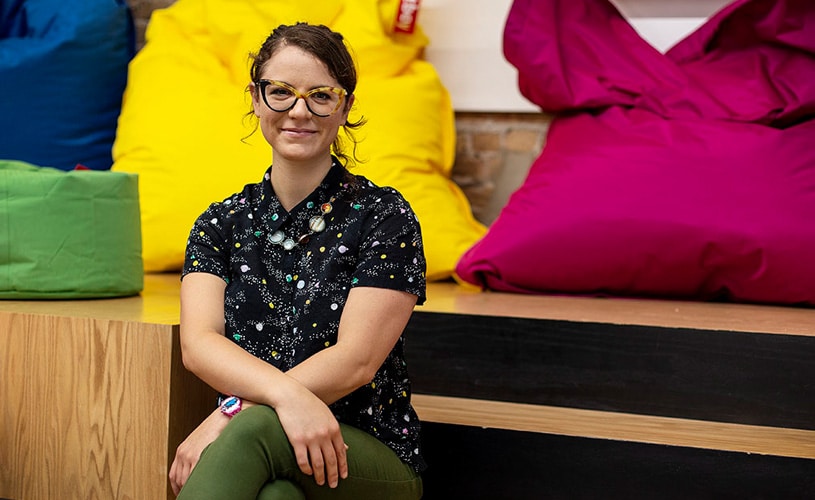 This is Sarah! She is also one of our newest artists here in the studio. Her diverse background in illustration, animation, and puppetry has made her another valuable member for client projects and creative initiatives in the studio.
Look out for more insight on these creative and professional team members! Let's all give a BIG round of applause as we welcome them to the team!