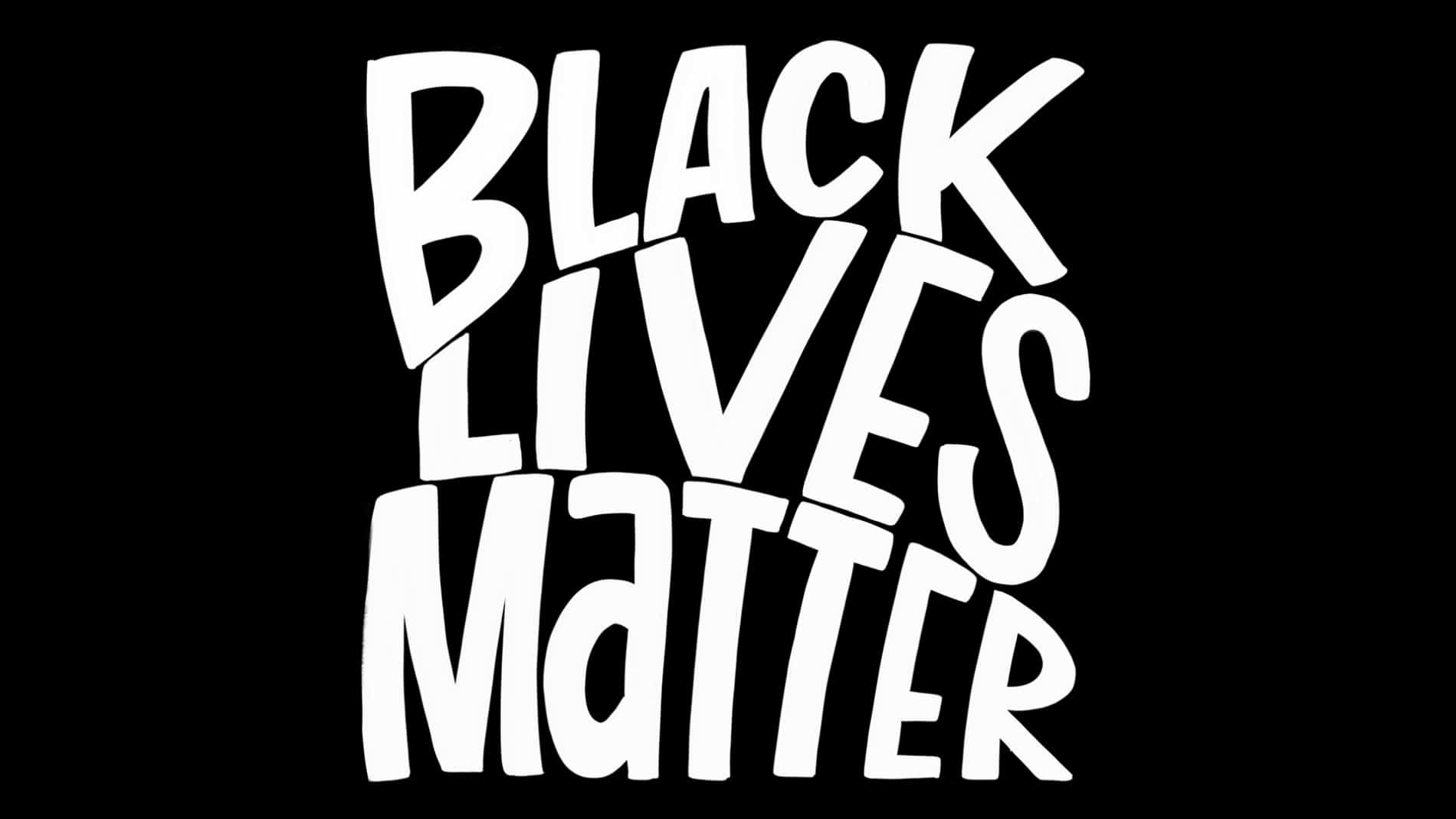 We stand with our Black clients, colleagues, and followers, and community in this revolution.
Ink Factory's team members, who are sickened and outraged at the continued displays of violence towards Black people, have been rallying to donate, protest, educate, and amplify important voices. Our team has taken time to reflect and strategize what actions we collectively can take to help propel the progress this modern civil rights movement has made.
The following paragraphs will speak to our corporate commitments and there are ways you too can take action now at the bottom of this page.
Visuals have the power to make an impactful, emotional connection to ideas, which can spark people to take action. We're committed to using our skills to uplift the voices who need to be heard and to help spread education and awareness.
We've worked with many outstanding organizations that fight for racial justice in the past and this is something we want to do more. We're dedicating 2% of our annual revenue to provide free visual note-taking services to organizations that fight for Black justice in 2020. As our leadership team plans for 2021 and beyond, we will maintain a metric that holds us accountable for donating our services each year.
Additionally, we know that being a visual note-taker, or working in any creative position, is an extreme privilege. We are extending our privilege to people who have historically been excluded from working in and benefitting from the arts. We're developing ways to make learning visual note-taking free and accessible to Black individuals. We'll keep you updated as we develop this initiative over the coming weeks.
Finally, Ink Factory is holding ourselves accountable by fostering a culture of antiracism. We will take an implicit bias training workshop as a team before the end of the year and share our visual notes.
Thank you to all the activists sharing your voices who have spurred us–and so many others–into action. The actions that we're committing to now are just the beginning. We're here for the long haul.
Take care,
Dusty, Lindsay, Ryan, and the Ink Factory team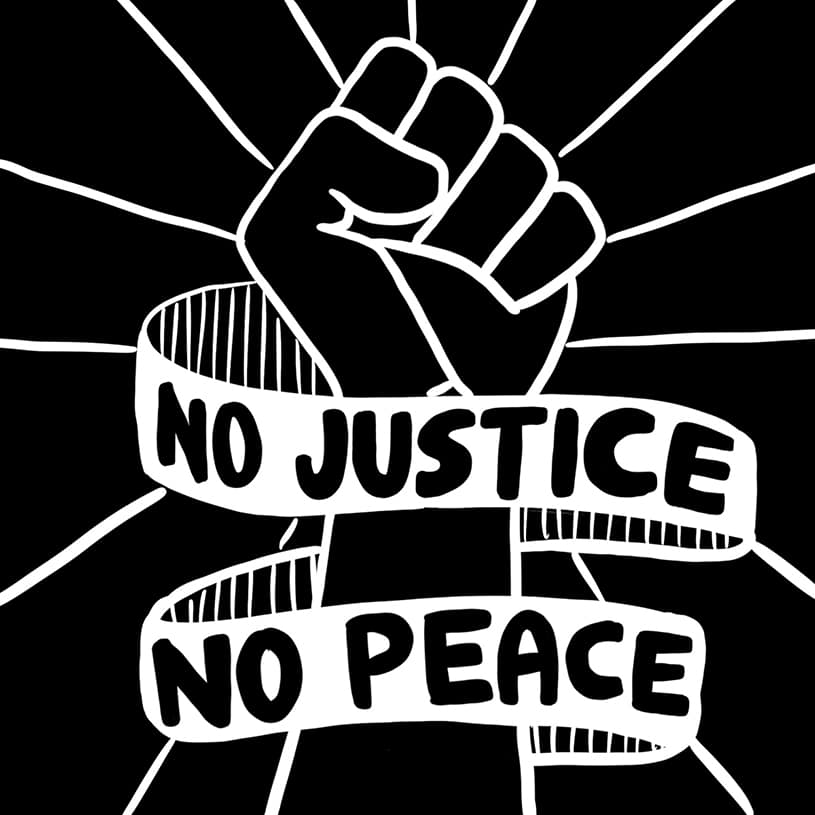 Every revolution needs a protest sign. Download poster designs created by our artists and print them, or if you've got the drawing chops, copy them onto a big poster.
Here's how you can take action to fight for racial justice today