The Ink Factory Team Has Grown Yet Again!
2019 has been a record year already for Ink Factory–we just added two new members to our team, making it bigger (and more awesome) than ever!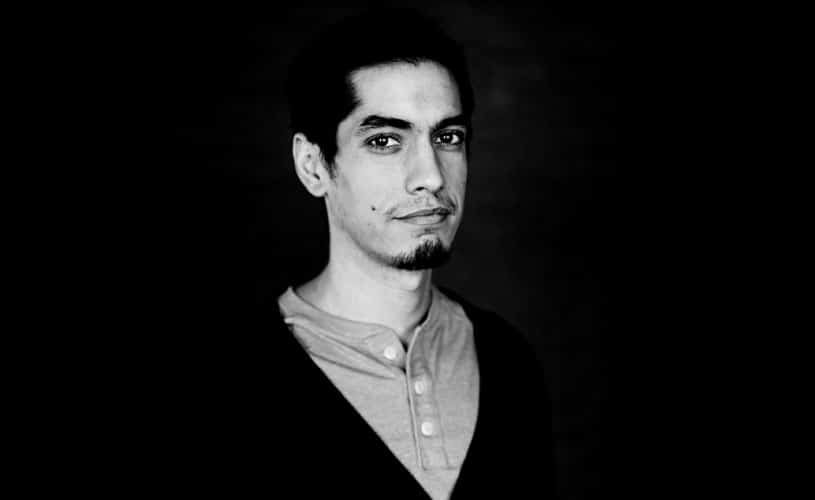 Meet Rico! Rico was born in the biggest city in the world, Mexico City. Raised on the tiny island of Puerto Rico, he is now living in the Windy City, aka Chicago! Trained at the Art Institute of Chicago, he has a passion for art, technology, and space exploration. Ink Factory has bestowed upon him the nickname of "Rico Effect," because, (he likes to believe), he's willing to take on any computer + art related challenge.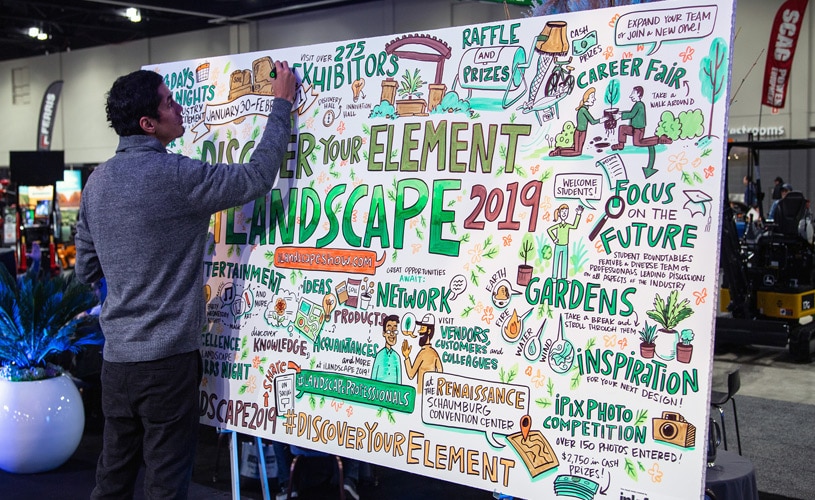 Rico creates visual notes for our clients and assists with the creation of our videos through the magic of animation.
He has been working with Ink Factory since 2012, but became a team member in February 2019. Whenever he is not creating digital magic, you will find him annoying both of his three-legged cats or criticizing today's television and film industry.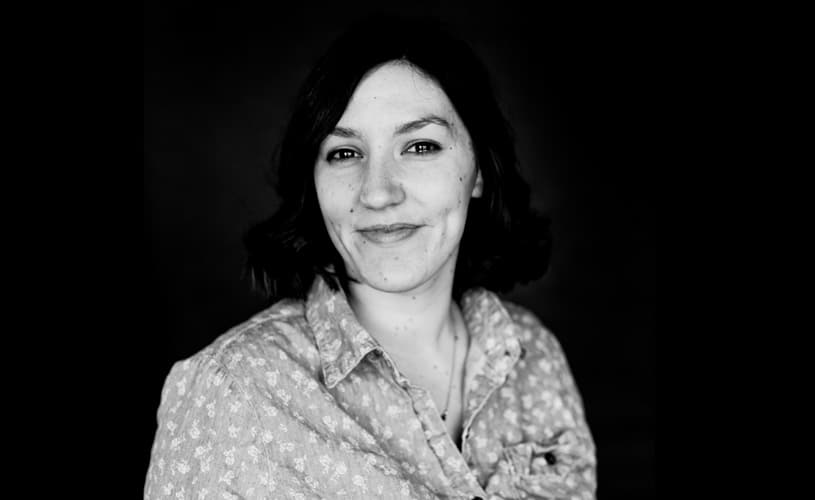 And most recently, we hired our new studio coordinator, Jordan! She takes care of scheduling, ordering supplies, client inquiries, and whatever else needs to be done around the studio.
She grew up in a tiny mountain town called Julian, located in the southern regions of California. She went to school in Northern Arizona for theatre and psychology, and has since traveled the United States, doing theatre wherever she can. She moved to Chicago in June of 2018, and is pumped to have found her way to Ink Factory, where she feels right at home.
When she's not in the studio or involved in a theatrical production, you can find her baking, singing and songwriting, and playing RPG's with her friends.
You can read about the rest of the Ink Factory team here.