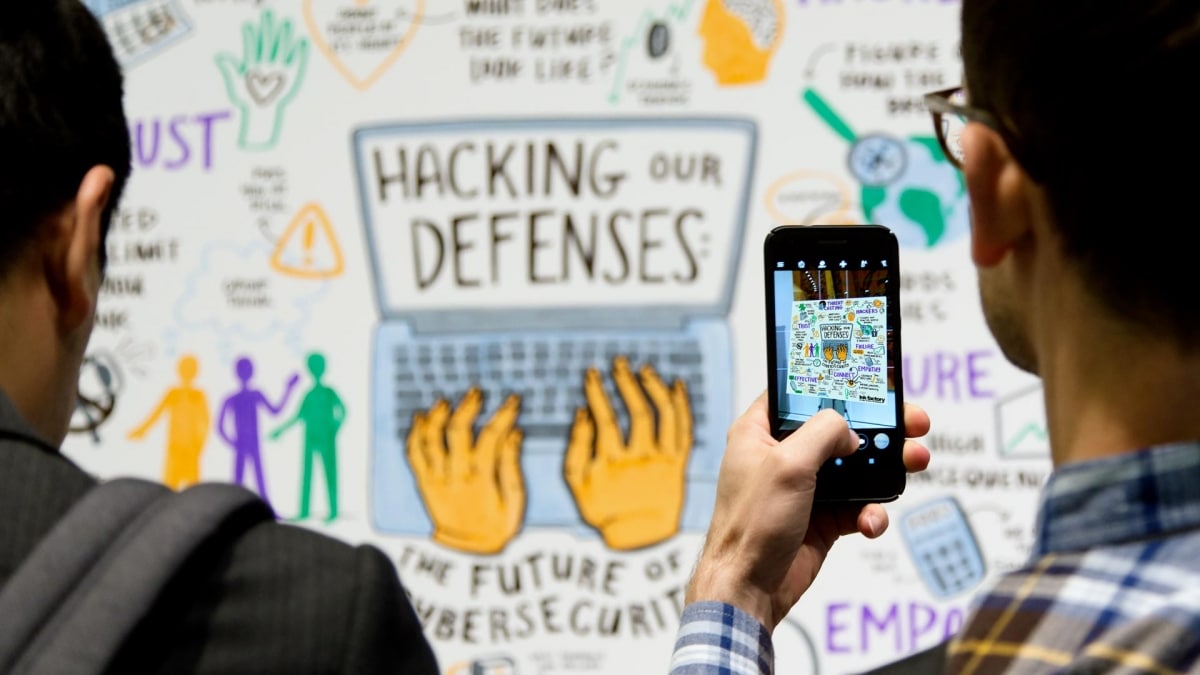 Engaging Social Media Content Is Easy to Create With Visual Notes
If you've been tasked with creating social media content at work, you know how challenging it can be to make posts that are compelling, easy to digest, and above all, that people actually want to share! Visual notes do all that for your content, and more. Our hand-drawn visuals turn complicated ideas into more engaging social media content.
According to a 2019 study run by Emarsys, there are 3.2 billion social media users worldwide. With numbers like that, it's no wonder brands are leaning heavily on social media to build brand awareness.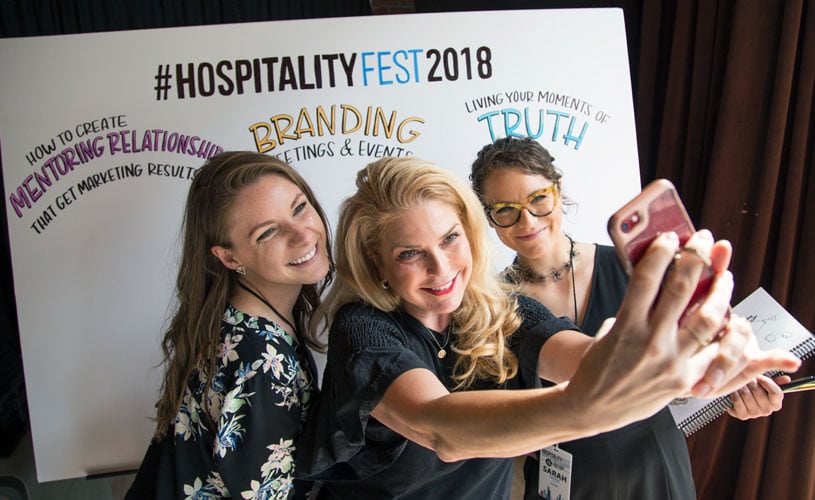 Visual Notes Create Engaging Social Media Content
Most content on social media can be skimmed over by social media users quickly scrolling through their feed.
So, instead of posting a generic photo that will almost certainly dissolve into the constant stream of photos, use visual notes. Hand-drawn visuals stand out among the flow of a social media feed that mostly consists of photos. The pops of color and creative presentation of information is sure to catch the eye of your target audience.
If we support one of your events with live visual note-taking, you'll already have the digital images of your visual notes that you can easily post and tag on your channels.
Check out how our clients use visual notes on social media:
Speakers love to share visual notes
Everyone loves to see the content they care about visualized, including high profile speakers that attend your events. When speakers share the visual notes of their talks on social, your content will be seen, liked and re-shared by thousands.
Visual notes make great video content for social
If your organization needs to generate engaging content independent of an event, we still have your back. We create illustrations and animated videos to bring your content to life.
"Working these visuals into each video, made our content really stand out and the end result was exactly what we were hoping for!"
When Splash, a New York-based event marketing company, approached us about collaborating on an instructional web series, we jumped at the opportunity. Since the beginning of our partnership, we've collaborated on nearly 30 award-winning videos that are featured on Splash's "Run of Show" blog series.
The Run of Show series even received one Platinum distinction and two Gold distinctions at the AVA Digital Awards this year.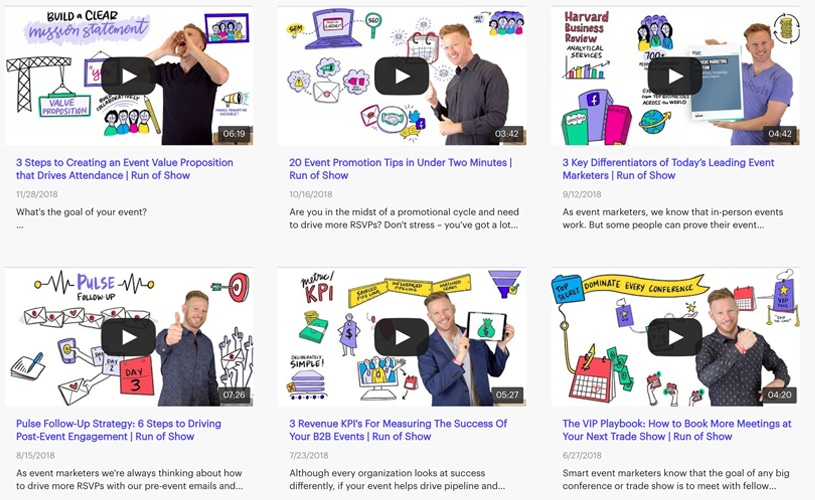 This super engaging social media content was tailored to a marketing audience. Since our artists are trained in translating information no matter the industry, we were able to create animated visuals that supported and explained their content.

"When planning Run of Show, we knew we needed an engaging way to reach our audience and make it incredibly easy to visualize and remember our content. We partnered with Ink Factory's creative team to do just that. Their talented team was able to listen, synthesize, and turn spoken words into concise text and visuals that both provided value and matched our brand and style. Working these visuals into each video, made our content really stand out and the end result was exactly what we were hoping for!"
–Mike Mehlhorn, Multimedia Director at Splash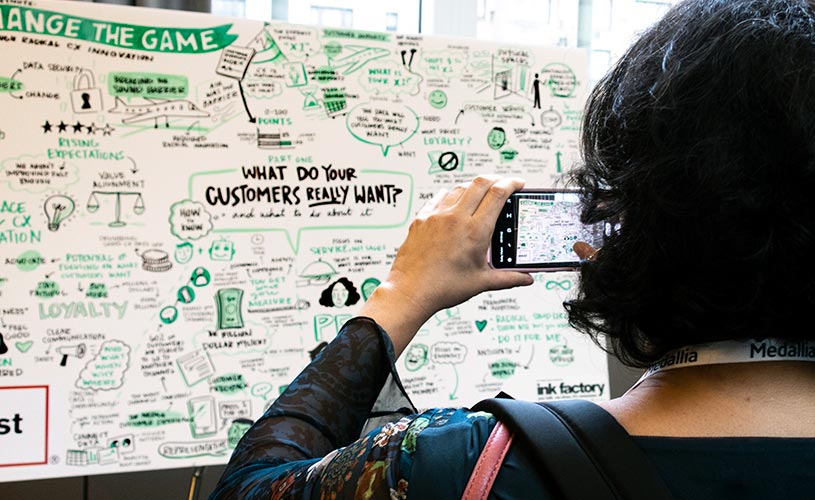 Want to create award-winning content for your organization? Let's turn your ideas into engaging, eye-catching visuals for social media!