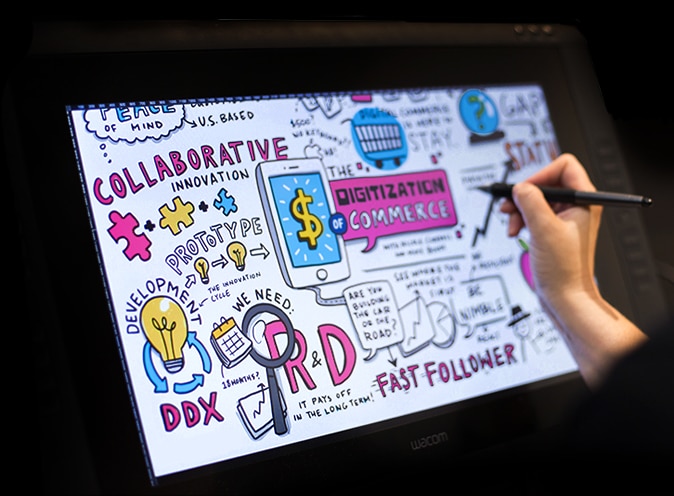 Visuals strengthen your conference experience
Whether in-person or online, we're able to bring life to your conference before, during, and after the event date. Refresh your line-up with the visual support of live note-taking and interactive pieces that engage your attendees in a new way.
"They are so communicative, highly organized, and on top of everything. We can't imagine our conference without them, they truly always bring it to the next level."
Kelsey Jones, Marketing & Events Coordinator, Seattle Business Magazine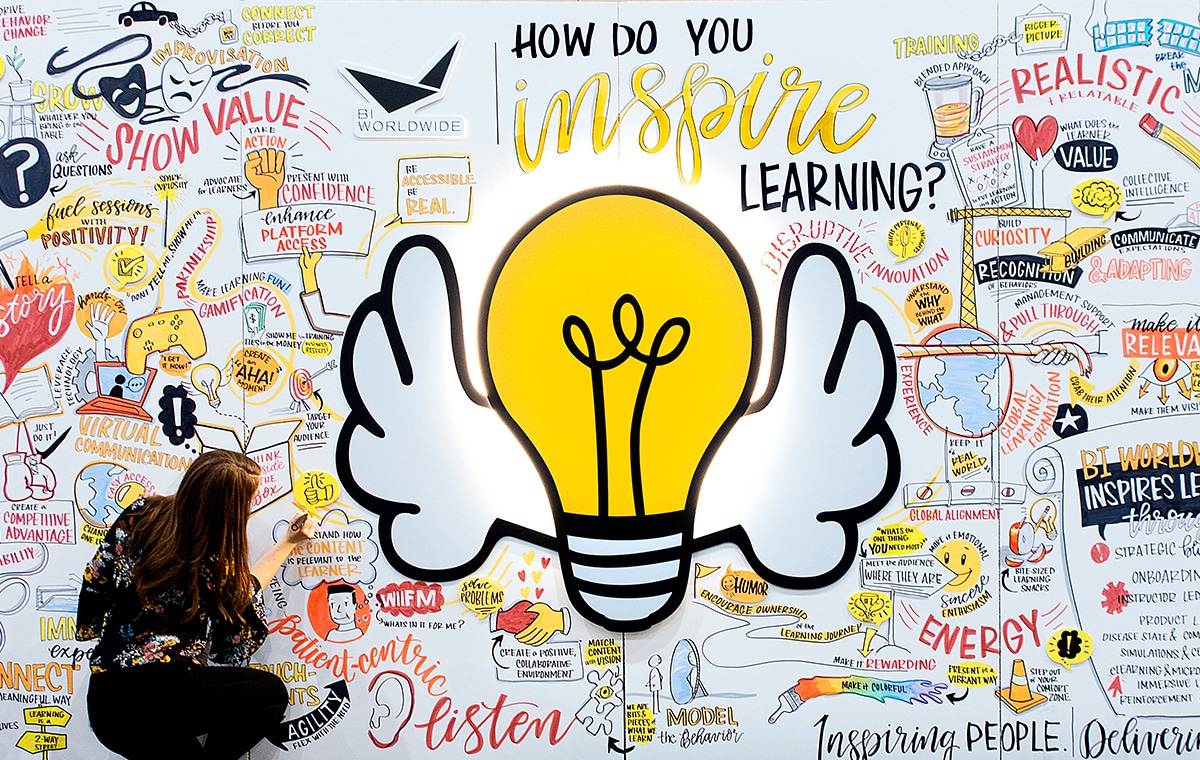 INTERACTIVE VISUALS
A better way to engage your attendees
Looking for a different, dramatic way to dress up your virtual or real-world conference space? Interactive, audience-driven visuals are a statement piece that draws attendees in and encourages their participation to create evolving, dynamic murals that come to life over the course of the conference.
What clients & conference attendees are saying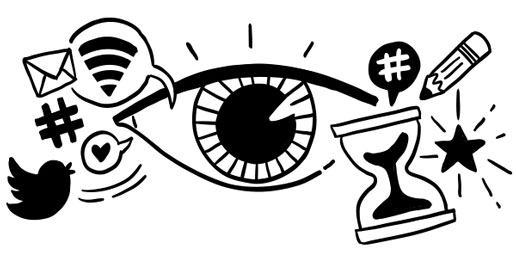 Wow your attendees and speakers
"I have LOVED watching the team from Ink Factory working on this masterpiece."
Create lasting assets
"The drawing, the resulting video, and even the PDF have turned into very productive assets for us. We couldn't be happier."
Doug Anderson, Senior Product Marketing Manager at Adobe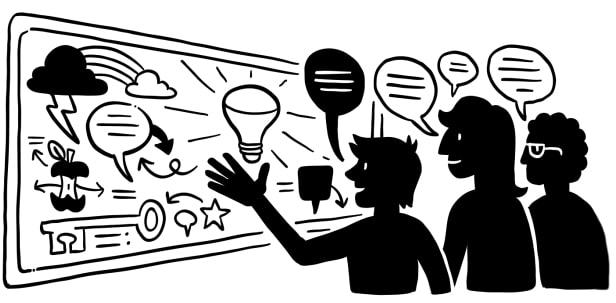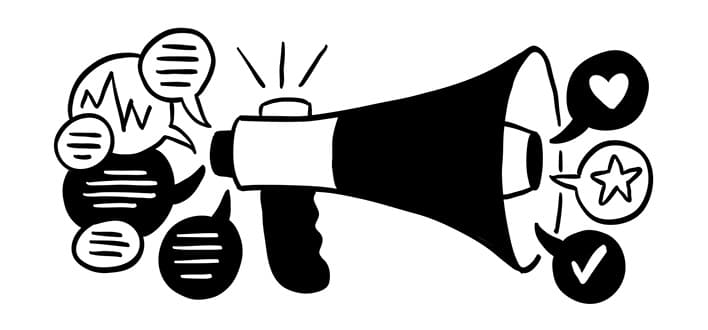 Generate buzz for your brand
"The artists' live-action drawing made our content more accessible, memorable, and compelling."
Mariza E. McKee, Partner at Kutak Rock LLP
See how conferences are using our live drawings, illustrations, and videos